Vinyl Siding Sales and Installation for Raleigh, Wake Forest, Cary and Surrounding North Carolina Areas
For vinyl siding in Wake Forest, Cary, and Raleigh, North Carolina, HomeCraft Windows is the right choice. We have been exceeding the expectations of discerning homeowners in this area for years, and we carefully protect the reputation we have established. When you obtain your vinyl siding from us, you will get top quality products installed by authentic professionals that take a lot of pride in the work that they do.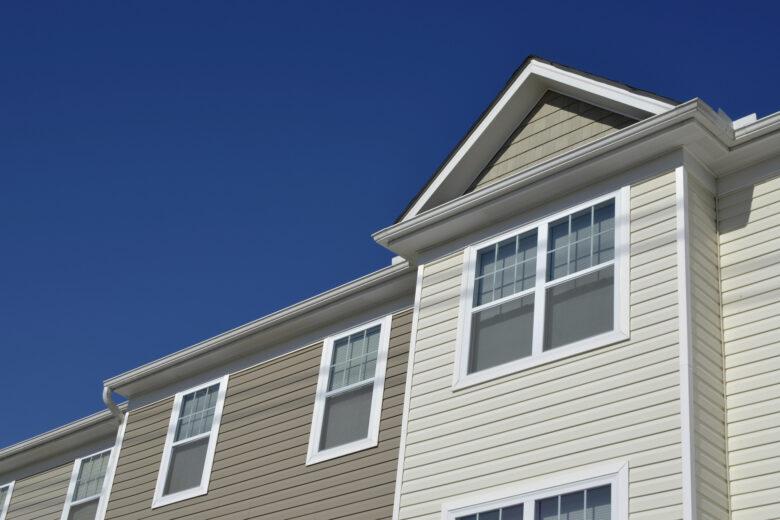 Benefits of Vinyl Siding
Vinyl siding is very popular. More than 30 percent of all new homes are built with vinyl siding, and there are many reasons why it is preferred by so many people. Though the quality is top-notch, it is surprisingly affordable. It comes in many different colors and textures, so the aesthetic possibilities are endless. The vinyl siding Wake Forest, Raleigh, and Cary homeowners can obtain from our company is very durable, and is it virtually maintenance free.
Alside Prodigy One-Piece Insulated Siding System
We offer state-of-the-art Alside vinyl siding systems. One very effective product that they produce is the Prodigy One-Piece Insulated Siding System. There is integrated rigid foam insulation that will reduce energy consumption, and this a major advantage. This dense insulation also stops outdoor noise from penetrating into the home.
Plus, this vinyl siding system comes with a limited lifetime warranty that is fully transferable. The fact that it is attached to the home rather than the purchaser would be a major selling point if the property is ever placed on the market.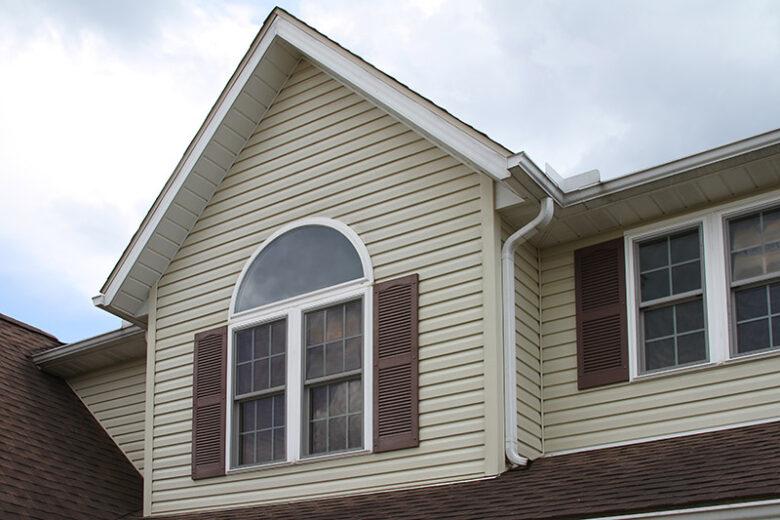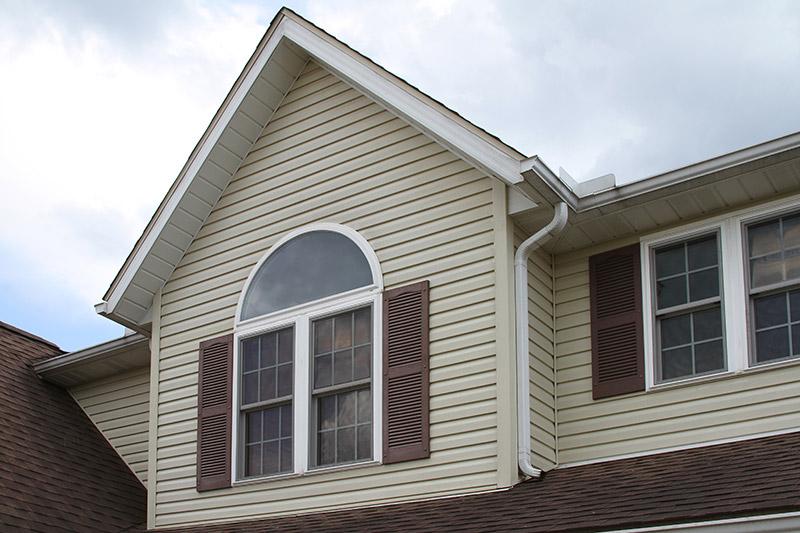 Alside Charter Oak Energy Elite Vinyl Siding
Another option is the Alside Charter Oak Energy Elite system. It is great for people that are concerned about high winds, because it is 500 percent more impact resistant than standard siding. It is highly breathable, and this makes it very moisture resistant, and the contoured foam insulation provides energy efficiency and noise buffering.
There is another Charter Oak system that delivers an additional level of heating and cooling cost savings. Alside uses Neopor foam as the insulation for this product, and it is far more energy efficient than traditional EPS foam. Alside also stands behind their Charter Oak products with a transferable lifetime warranty.
Call or Click Right Now!
If you would like to set the wheels in motion, our Cary-Wake Forest-Raleigh vinyl siding consultants are ready to help. We can be reached by phone at 919-241-5259, and you can visit our contact page to send us a message.