Types of Window Materials
Windows can be made from aluminum, vinyl, fiberglass, wood, and composite materials, but which is the best type of window material? It is essential to determine the right type based on both the project's functional requirements and the individual's aesthetic desires. Every material has its benefits, and understanding the differences makes choosing a type of replacement window material easy.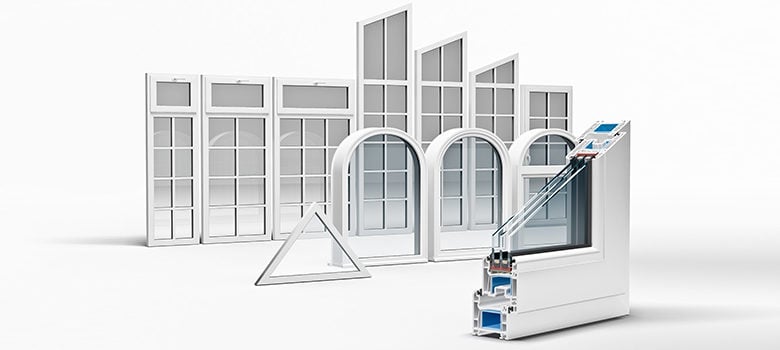 Aluminum
Aluminum windows are sturdy, strong, and secure, so they are ideal for certain challenging structural conditions. They are very durable, because aluminum is a nonferrous metal that is not susceptible to rust or corrosion, and it is warp resistant as well. On the downside, aluminum is a thermal conductor, so the material is not very energy-efficient. Aluminum is not commonly utilized for residential applications, but these windows are the right choice for many commercial structures.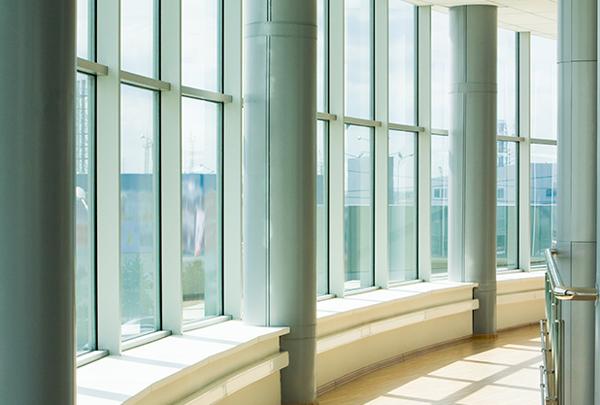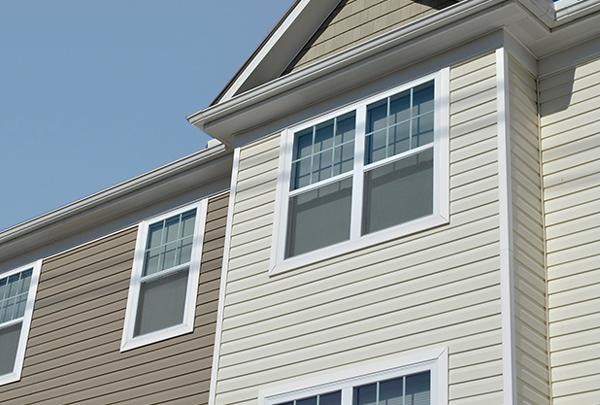 Vinyl
Vinyl replacement windows are very popular for a number of different reasons. They come in many different colors and sizes, and there are multiple styles available. They have multi-chambers that provide energy efficiency because of the insulating capabilities, provided they are quality vinyl windows. Vinyl windows can be easily installed, they are maintenance-free, and they are not susceptible to degradation. To top off all of these benefits, vinyl windows are one of the most affordable options on the market today.
Fiberglass
Fiberglass windows are a relatively new innovation, and they are being used more often as time goes on. The advantages are similar to vinyl in some ways. Minimal maintenance is required, and the material never decays. Fiberglass windows are sturdier than vinyl, so the material can be the right choice for particularly large panes. Since the market for fiberglass is not fully developed, there are limited style and color options available.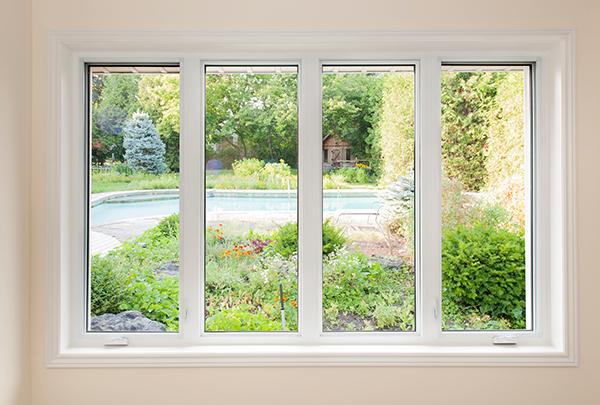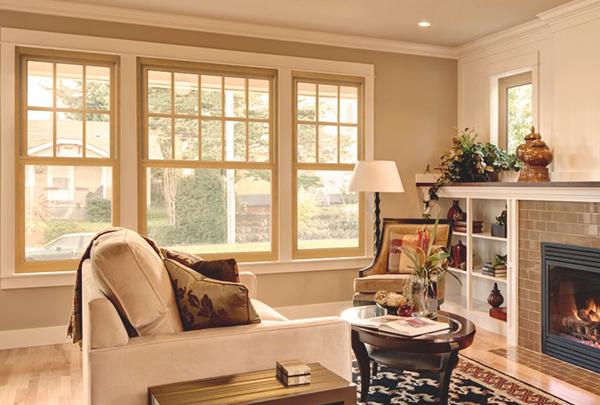 Wood
There is no doubt about the fact that traditional wood windows can be quite beautiful, and it is easy to customize when you are utilizing this natural material. Wood windows provide a high level of insulation, and they are as structurally strong as they are energy-efficient. The drawbacks are the need for continual maintenance to prevent warping and decay, and wood windows are very expensive compared to other options.
Vinyl-Clad
Vinyl-clad windows are a great choice for people that love the look of wood and the durability and affordability of vinyl. These windows have wood interiors, and the exterior surface is made of vinyl. External maintenance is not necessary, and on the inside, you have the ability to paint or stain the wood to match your aesthetic sensibilities.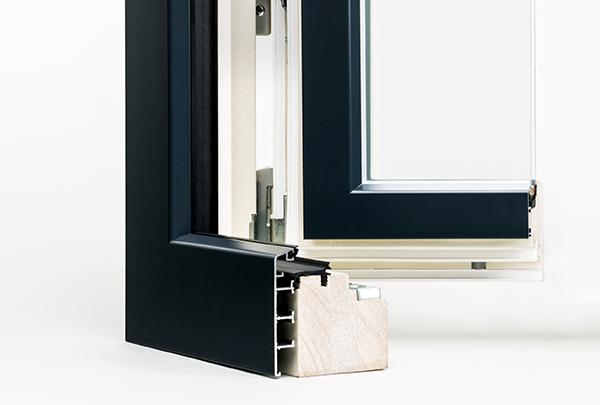 Composite
Composite windows are made with wood fibers and a thermoplastic polymer blended together in a 60/40 ratio. These windows are extremely energy efficient, and they are twice as strong as vinyl windows. There can be no rotting, decay, insect damage, or fungal intrusion, and composite windows will not pit or blister. The inside of the window frame can be painted to provide a natural wood look, but there are none of the drawbacks that go along with real wood windows.
Get a Quick Quote for Your Window Replacement Needs Now