Professional Sunroom Window Installation
Are you looking for a way to maximize the use of space and light in your home? Are you tired of being stuck inside during the warm months when you could be relaxing in your sunroom?
If so, it's time to call our team! We're experts at replacing windows in sunrooms, and we can help you get the most out of this delightful space in your home.
Our company is passionate about helping homeowners enjoy their home's sunrooms. We work hard to ensure that everyone who works with us is always satisfied with our professional services.
Contact us for a free quote for sunroom replacement windows in Raleigh, Cary, Durham, and the surrounding areas. The HomeCraft Windows team is happy to help you make the most of your sunroom!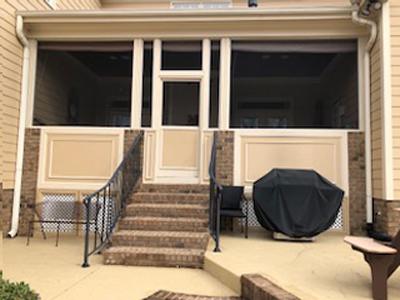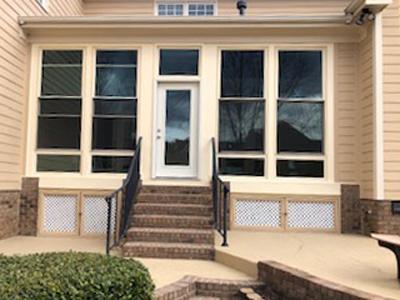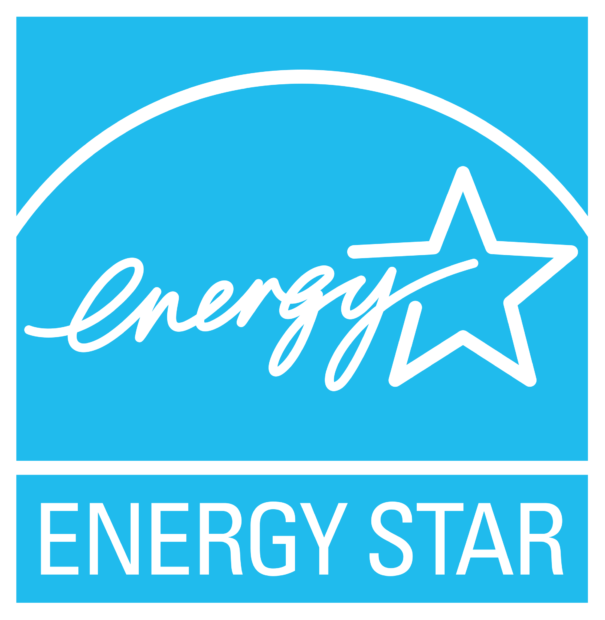 Energy-Efficient Sunroom Replacement Windows
At HomeCraft Windows, our energy-efficient sunroom replacement windows in Raleigh, Cary, Durham, and the surrounding areas help to keep energy costs down while providing homeowners with several green benefits.
Some of these long-lasting benefits include:
Better insulation: Energy-efficient windows have better insulation than their traditional counterparts. This means that they prevent heat loss during the winter and heat gain during summer breakouts.
Less air pollution: Energy-efficient window manufacturing does not produce much waste or pollution since no toxic chemicals are used in their production process. This reduces greenhouse gas emissions by up to 50%.
Lower utility bills: Energy-efficient windows require less energy to operate than traditional windows, which results in lower utility bills for homeowners who install them in their homes.
We're committed to helping you enjoy this delightful space in your home. Contact our team to learn more about replacing your sunroom windows and get a free quote.