Noise-Resistant and Energy-Efficient Window Replacements
You will be able to detect several telltale signs that your windows may need replacing:
✔They allow too much outside noise into your house
✔ They allow a cold draft to enter your house
✔ They are single-pane windows with little to no insulation
✔ Your home is too warm in the summer and ice-cold in the winter
✔ They are a few decades old
✔ They get stuck or have other problems opening and closing
✔ The frames have visible rotting, peeling, or warping
✔ Fabrics on items around the windows quickly become faded
If several of these are true, you should invest in state-of-the-art, noise-resistant, energy-efficient window replacements from HomeCraft Windows. Our windows consist of modern construction materials significantly different from those of decades ago, offering much better value and protection. The investment you make today will quickly return to you through substantially lower heating and cooling bills.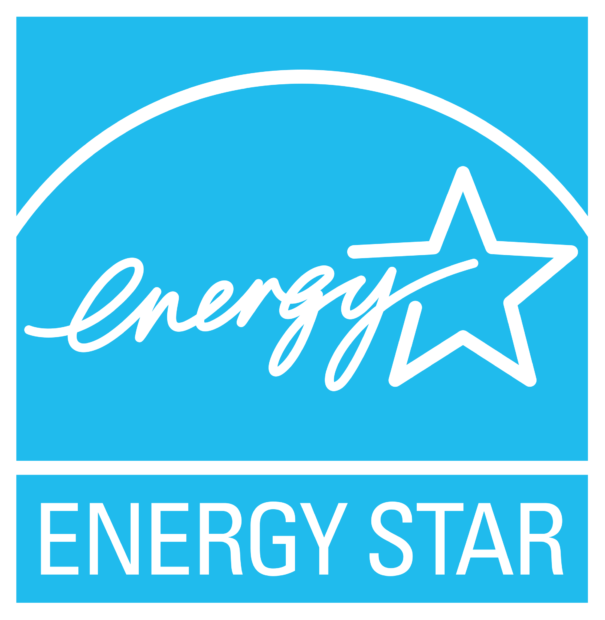 Energy-Efficient Windows for Sound Reduction
If you are in the market for energy-efficient windows that also offer the benefit of sound reduction, give us at HomeCraft Windows a call today at 919-276-5400 for a free consultation. We offer full-home window replacement to enhance your home's beauty while increasing its energy efficiency and reduce outside noises.