Double Hung Windows for Colonial-Style Homes
In Cary, Raleigh, Durham, Apex, Chapel Hill, NC, and the Surrounding Areas
Double Hung Windows by Architectural Style: New Windows for Colonial-Style Homes
The colonial period of U.S. history was a formative time before the country was officially formed. During this time a distinctive style of home was created and many examples can still be found in and around Cary, Raleigh, Durham, Apex, Chapel Hill, NC, and the surrounding areas.
Colonial-style homes still have a charm and elegance that many desire, and at HomeCraft Windows we have worked with many homeowners to help them continue to showcase this home style, yet updated to feature modern colonial-style windows that also are energy efficient. When you are ready for replacement windows for your colonial-style home, contact our professional team to learn more about all of the options you have.
What are the Features of a Colonial-Style Home?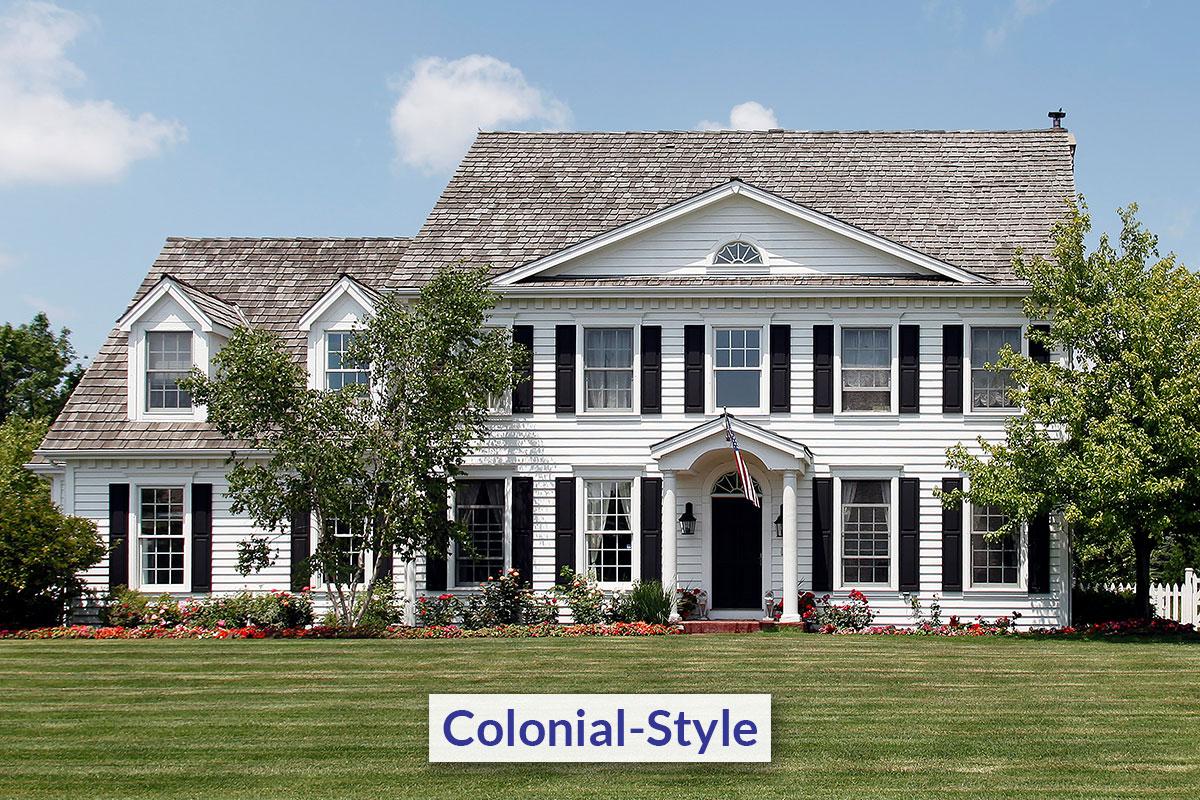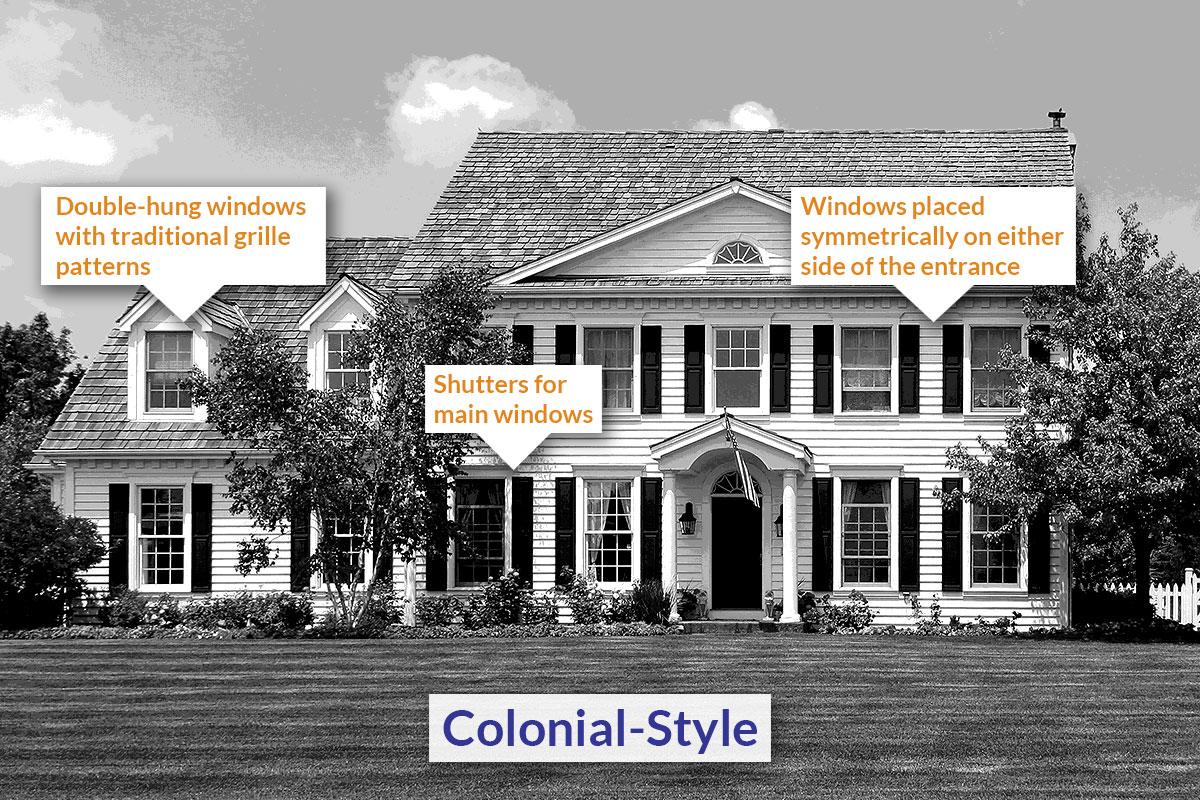 Colonial-Style Windows
When it comes to getting replacement windows for your colonial home, you want to ensure that you get high-quality windows that also look the part. While the main window is commonly a rectangle where you can fit double hung colonial-style windows, the upper part on many windows is an arched piece of glass. Sometimes this is a separate piece and other times this is connected with the main window.
When it comes to your windows, you may notice that in most colonial homes the windows are symmetrical on both sides of the main entrance door. The main door is centered in the middle of the front of the home, and windows are on either side in the same number. Colonial homes also typically have at least two levels and sometimes three levels, and the windows on these upper floors are also symmetrical, save for a single window that is centered over the main entrance door.




More Double Hung Windows by Architectural Style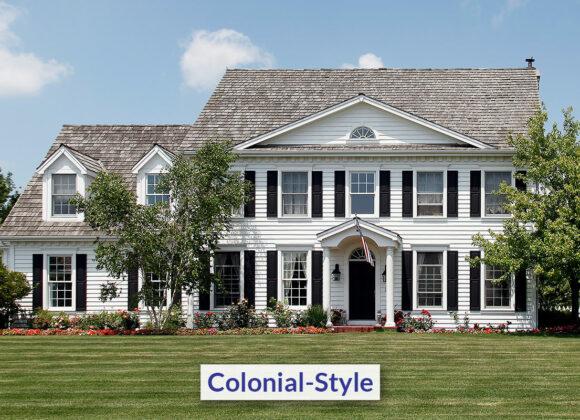 Colonial-Style Homes