Double Hung Windows for Craftsman-Style Homes
In Raleigh, Durham, Cary, Chapel Hill, Apex, NC, and the Surrounding Areas
Double Hung Windows by Architectural Style: New Windows for Craftsman-Style Homes
In the Triangle Area, there are many homes that would fall into the craftsman style of home. These are good quality homes that keep a more simple design, and you can see them all over Raleigh, Durham, Cary, Chapel Hill, Apex, and the surrounding areas.
At HomeCraft Windows we can help you get the right windows that match this style with clean lines and simplicity.
This often includes one of our more popular options with a craftsman-style double hung window, but there are many other replacement window styles that we offer. Contact our team today to learn more about craftsman-style windows for your home.
What are the Features of a Craftsman-Style Home?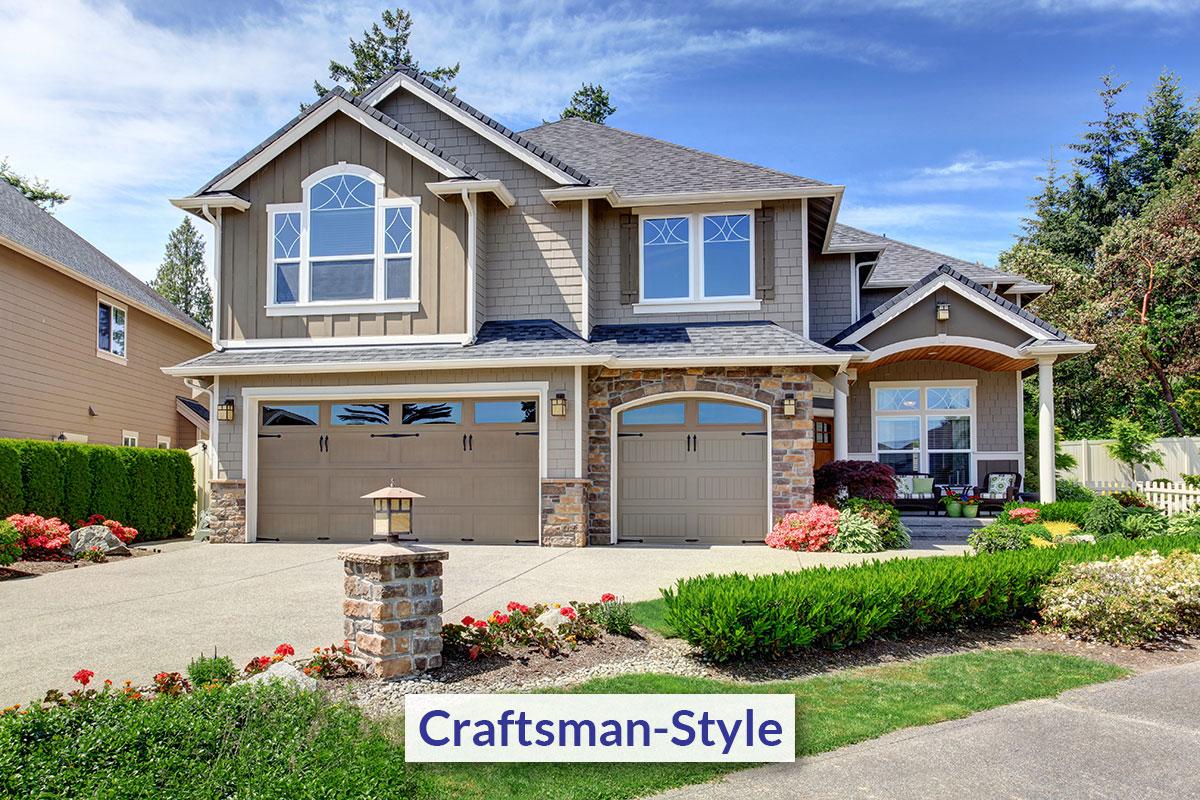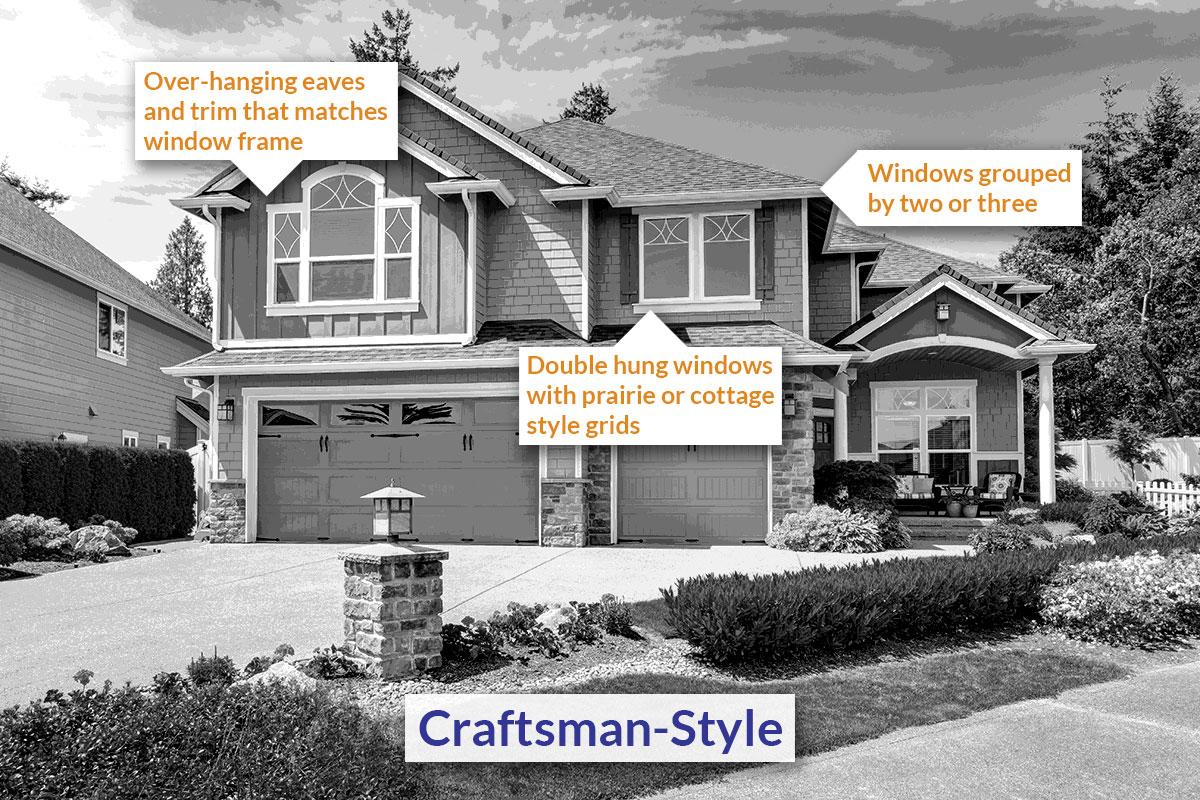 Windows for Craftsman-Style Homes
Many craftsman style homes are approaching 100 years old, and if the windows haven't been replaced already, it will be something that you want to do. The windows that you add should match the home's style, and we can help fulfill that with the variety of windows that we carry. Double hung windows in which both sashes can move are a traditional choice as replacement windows for these homes.
In many cases, homeowners want to have the windows accentuate the decorative elements of the home. One great way to accomplish this is with grids in the windows. There are a variety of grids available that can span one or both sashes in your double hung windows. They provide a classic look while giving you the high performance that you expect in modern double hung windows.




More Double Hung Windows by Architectural Style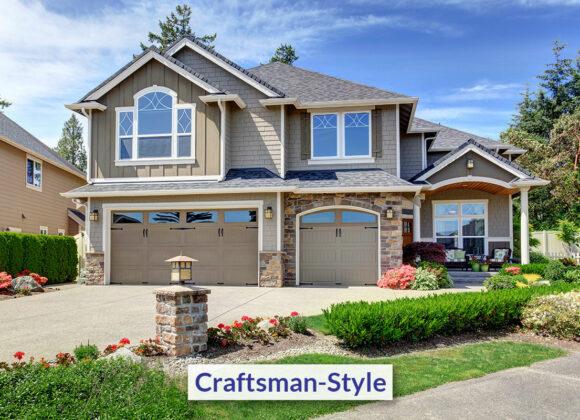 Craftsman-Style Homes