Easy Financing Options For Your Replacement Windows in Wake Forest NC, Wendell, Wilson, Zebulon, North Carolina
Modern, energy efficient windows can save you a lot of money in the long run as your heating and cooling costs go down. Plus, you are improving the quality of your life and increasing your property value when you replace your old, outdated windows with attractive, durable, energy efficient windows. New doors can also provide an aesthetic upgrade and maintain a tight seal to keep your energy costs in check.
If you are interested in new windows and/or doors, but you are concerned about the costs involved, you can put those concerns to rest. We make it easy for you from a financial perspective, because you do not necessarily have to put out any money out-of-pocket to get the ball rolling.
We have developed relationships with three different highly regarded lenders that can provide you with the funding that you need to turn your dream home improvement project into a reality. You have a choice between Medallion Bank, Foundation Finance Company, and Greensky. These companies offer low-interest rates, and you may be able to qualify even if you have less than perfect credit.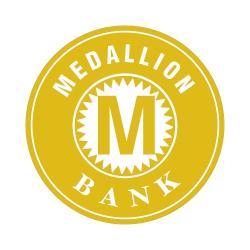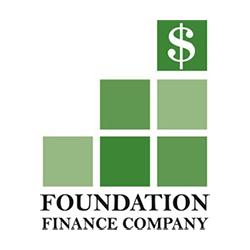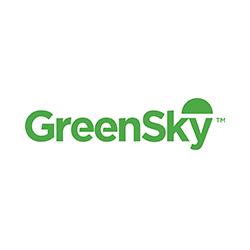 What Are You Waiting For?
As each day passes, you are unnecessarily paying more than you have to for heating and cooling if you have ancient windows and doors, and your curb appeal is definitely going to suffer. Why procrastinate a minute longer when fast, affordable financing is there for the taking.
We would be glad to answer any questions that you may have, and we provide free, no obligations quotes. If you are ready to make the HomeCraft connection, we can be reached by phone right now at 919-827-8789. You can alternately send us a message through our contact page if you would prefer to reach out electronically.