Benefits to Energy Efficient, Eco-Friendly, and Green Windows
As a homeowner, you have a responsibility to keep your carbon footprint small. There are plenty of things that you can do to cut down on costs and provide your home with sustainable solutions that are good for the environment, including energy-efficient windows.
Energy-efficient windows are the supreme choice for homeowners due to their eco-friendly benefits. Not only do energy-efficient windows keep energy costs down, but they provide homeowners with several green benefits including:
✔ Health
Energy-efficient windows reduce condensation and water build-up that can cause mold growth. Mold has several negative side effects including congestion and skin irritation. If you're looking for a healthy choice, energy-efficient windows are it.
✔ Responsibility
Put an end to cold drafts and overheated spaces. ENERGY STAR certified windows and doors keep your home's temperature consistently comfortable. Even your loveseat right by the window can be cozy with ENERGY STAR.
✔ Protect your valuables
The main responsibility of these windows is to preserve the environment. Through energy-efficient solutions, you can reduce your carbon footprint, and help make the world a better place.
✔ Insulation
These windows offer better insulation that makes your indoor environment comfortable year-round. This also prevents the use of your air conditioning unit during those long summer days.
✔ Maintenance
Energy-efficient windows have UV-resistant coatings that reduce the need for regular maintenance, including scraping and repainting.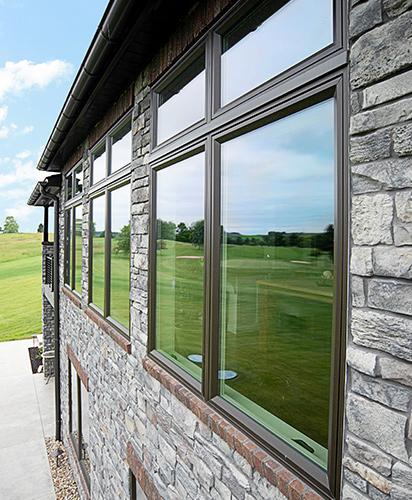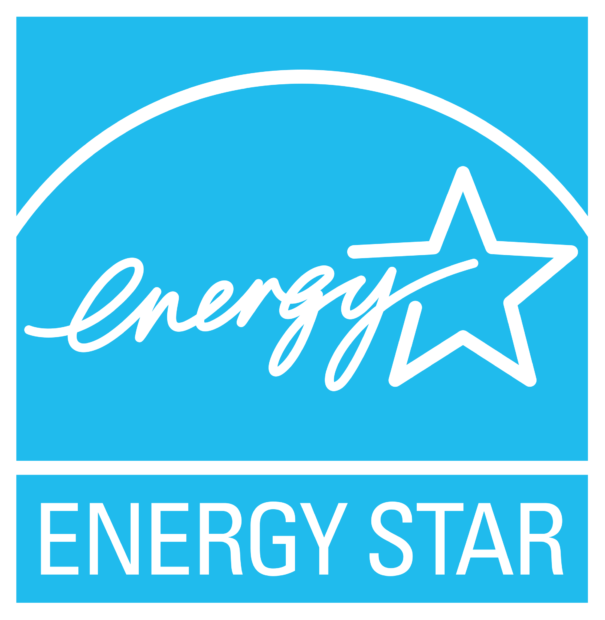 What makes it ENERGY STAR?
ENERGY STAR qualified, windows, and doors:
Are manufactured by an ENERGY STAR partner,
Are independently tested, certified, and verified by the National Fenestration Rating Council (NFRC), and
Have NFRC ratings that meet strict energy efficiency guidelines set by the US Environmental Protection Agency (EPA).
Though ENERGY STAR does not require any specific technologies, certain product features are common in many certified products.
Energy-Efficient Windows: The Atlantic Performance and Atlantic Supreme
We take energy efficiency to the next level with the Atlantic Performance and Atlantic Supreme models. Ideal for homes, we ensure that your household in Raleigh, Cary, Apex, Durham, Chapel Hill, NC, and the surrounding areas has the best energy-efficient window technology on the market.
The Atlantic Performance series makes a statement by combining efficiency with style with a selection of energy-efficient window options. You can choose from coating options such as LoE2/Argon glass, UV blocking glass, easy-cleaning glass, and more!
The Atlantic Supreme series includes the top-performing dual glass option: UltraFlect. By combating the summer heat, you can enjoy a fresh and cool indoor environment all year-round.
To learn more about efficient window technologies, visit the Efficient Windows Collaborative.