One-day Bathroom Tub-to-Shower Conversions in Cary, Chapel Hill, Raleigh, Durham, Apex, NC, and the Surrounding Areas
Luxury Bath of Raleigh is happy to provide professional one-day bathroom tub-to-shower conversions to homeowners in Raleigh, Chapel Hill, Cary, Apex, Durham, NC, and the surrounding areas.
We are a locally owned and operated remodeling company that believes in providing homeowners with quality finished products at reasonable prices. Backed by a highly trained team and our years of experience, we can handle a wide range of bathroom remodeling projects, helping you actualize your vision.
Get in touch with us today for a consultation.
Tell us your vision
Convert Your Bathroom Tub to a Shower in One Day!
There are many reasons a North Carolina homeowner would opt for a bathroom tub-to-shower conversion. For example, if your walk-in tub is grimy or unsightly, you will probably avoid using it. If this is the case, our one-day bathtub-to-shower conversions will prove beneficial.
Working with Luxury Bath of Raleigh would allow you to benefit from our specialized expertise, experience, and high-quality products.
We make our replacement showers with Luxsan, the industry's thickest acrylic, infusing it with Microban antimicrobial technology. Doing so ensures your shower will last longer and require less effort to maintain.
Besides improving functionality, this bathroom remodeling project helps you save valuable floor space. It can also make your bathroom more convenient if you or your loved one has limited mobility.
On top of that, considering how much a stained, cracked, or dirty tub diminishes appearance, a tub-to-shower conversion provides your bathroom with a much-needed facelift.
Thanks to our professional bathroom conversions, you can replace your old bathtub with a new shower in as little as one day. We take pride in providing fast yet high-quality work in everything we do.
Kindly speak with us to find out more.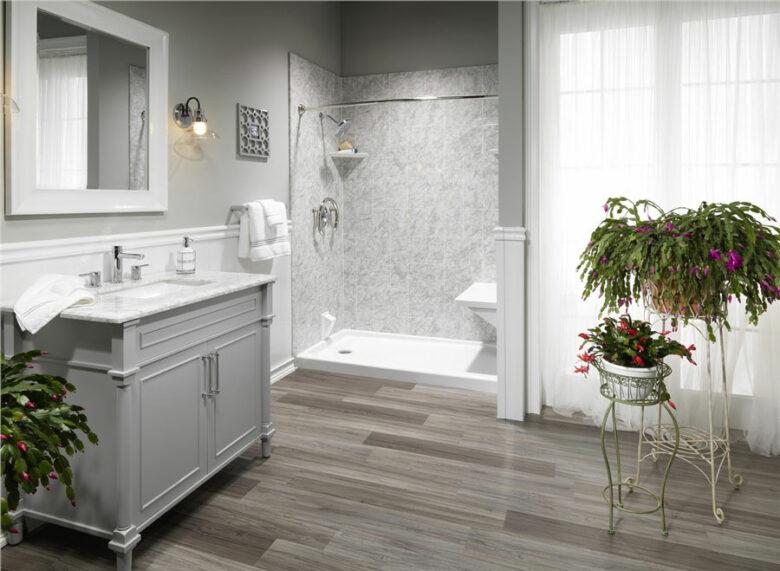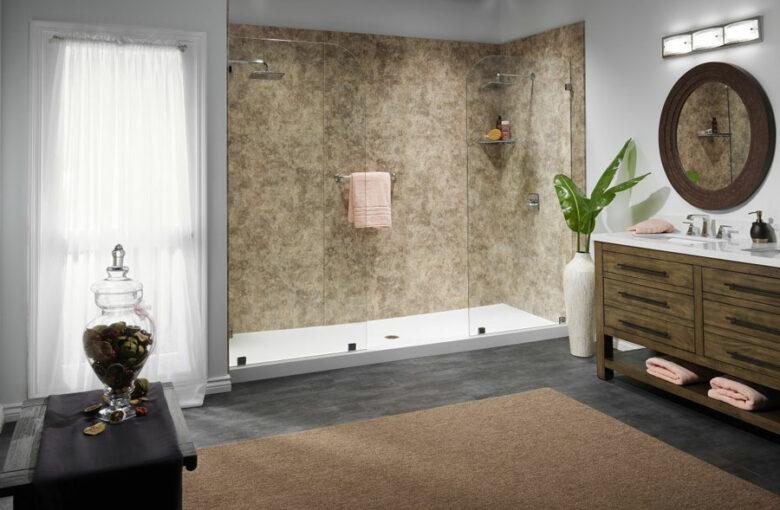 Tub-to-Shower Conversions
Because we understand how essential your bathroom is to you, we dedicate our skills to offering remodeling services that do not carry the risks, costs, and time commitment of a major bathroom overhaul.
Whether you desire a traditional acrylic tub or shower or are after a more elegant and modern design, we can complete your conversion to your satisfaction.
No matter your bathroom remodeling motivations, Luxury Bath of Raleigh is happy to help. Get in touch with us today and enjoy the best one-day bathroom tub-to-shower conversions in Raleigh, Cary, Chapel Hill, Durham, Apex, NC, and the surrounding areas.
Why Choose Luxury Bath of Raleigh?
Flexible Remodeling Financing, Lifetime Warranty on Products, & More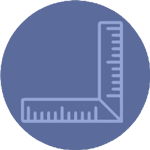 Custom Fitted
Exact measurements are taken so bathroom renovation products fit perfectly over your existing fixtures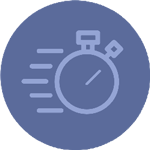 One Day Remodel
Measured precisely, built by Luxury Bath, then installed in as little as one day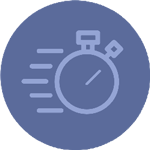 Antibacterial Microban®
High-glass, durable acrylic is unbelievably easy to clean with just a simple spray cleaner and wet cloth!
About Luxury Bath of Raleigh
Luxury Bath of Raleigh is a locally owned and operated bathroom remodeling company that was founded on the idea that designing your dream bathroom or kitchen shouldn't be done in a showroom. We firmly believe your decisions should take place where the finished product will be displayed, right in your home. Luxury Bath of Raleigh is owned and operated by the same owners of HomeCraft Windows, so you know that you will get a quality finished product at cost-effective prices. As a member of the National Kitchen and Bath Association, you can be sure that our remodelers stay current on the latest developments in the industry.
Get started today
Colors
















Impressions and Othello Patterns
Cobblestone 7.25×14.875
Flagstone 7.25×14.875, w/Diamond Accents
Herringbone 3×9
Hexagonal 6×6.9
Hopscotch Random Sizes
Milano 6×24
Roman 12×24
Subway Tile 3×6
HomeCraft & Luxury Bath of Raleigh are here to help
If you are interested in updating your bathroom, it's time to go for LUXURY. Speak with us today to learn more.