Sliding Windows and Sliding Window Replacement in Raleigh – Durham and all of North Carolina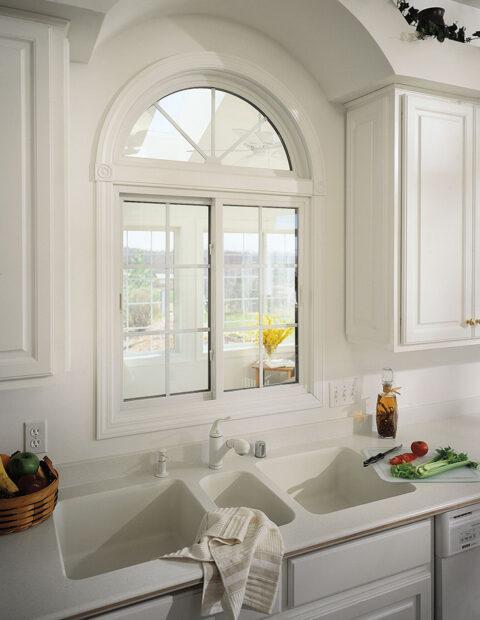 Sliding windows are a popular choice for contemporary styled homes in North Carolina because they offer so many layout options with such a unique look. They allow so much light to filter into rooms, and come with quality sashes that are easy to clean and make sliding a cinch! Sliding replacement windows from Home Craft Windows can be customized to fit many different configurations, are easy to operate, and give you a wide expansive view out onto your world free of horizontal obstructions.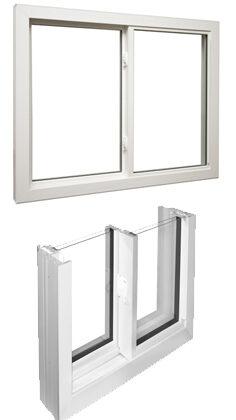 Adding replacement windows to your home is an inexpensive and practical upgrade that packs a lot of value. The window professionals at Home Craft Windows has been providing quality replacement windows expertly manufactured to meet your window replacement needs and your budget. We offer world class slider windows installed by the industry's best professionals and backed by an unmatched warranty. We guarantee you'll love the new look of your home when you replace your old windows with sliding replacement windows from Home Craft.
You can give your new contemporary home a modern, sleek look that offers a breath of fresh air when you open up your sliding windows to let the breeze blow in. Our windows are constructed of durable materials, designed to withstand our cool winters and hot North Carolina summers. Slider windows are an excellent
option for spaces that are hard to reach, like a bathroom window or over a sink, where sliding is a better ventilation option, and can be made custom to your unique needs.
Let the sun shine in and install clean and highly functional sliders from Home Craft Windows. They open up a panorama onto your world outside and provide a spacious feel to any interior. Our slider windows are a perfect fit for spaces with a more modern aesthetic, and with a range of glass options and décor grid patterns, the possibilities for creativity are endless. You can have both sophisticated, customized style and cost efficiency all in one with sliding windows from Home Craft. Call us today!