Window Grids
When you are selecting windows for your home, you should consider the stylistic possibilities that exist with regard to the window grids. They are the strips of material that divide the total pane into smaller sections. These sections are referred to as "lites," and the grids themselves are sometimes called muntins or grilles.
Grid Pattern Examples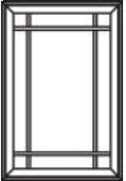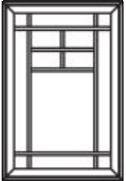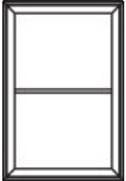 Single Prairie – Cottage SP-TS-1V2H – Cottage 1H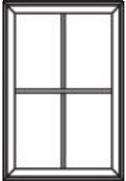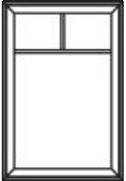 Cottage 1V1H – Cottage TS-1V1H – Cottage 3H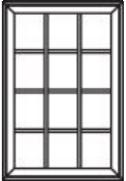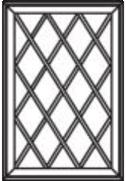 Cottage TL-1V1H – Colonial 2V3H – Diamond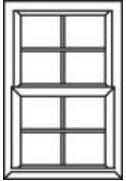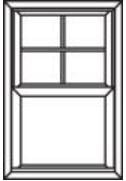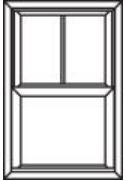 Cottage 1V1H – Cottage 1V – Cottage 1V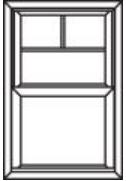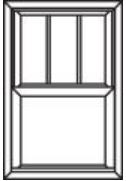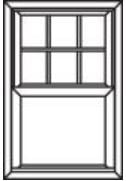 Cottage TS-1V1H – Cottage 2V – Cottage 2V1H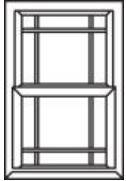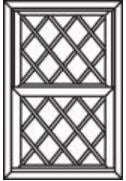 Single Prairie – Single Prairie – Diamond
Complete Guide to Window Replacement
Get a Quick Quote for Your Window Replacement Needs Now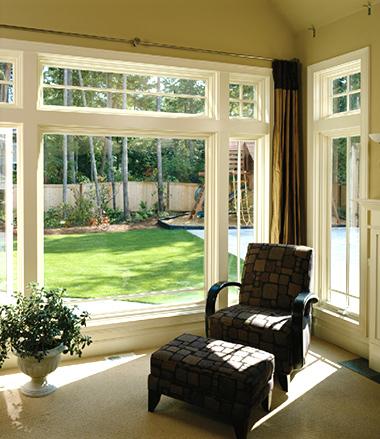 Internal Window Grids
The preferred type of window grid is the internal grid or muntin. These grids are placed between the panes of glass, so the surfaces of the pane are easy to clean. There are a few different options: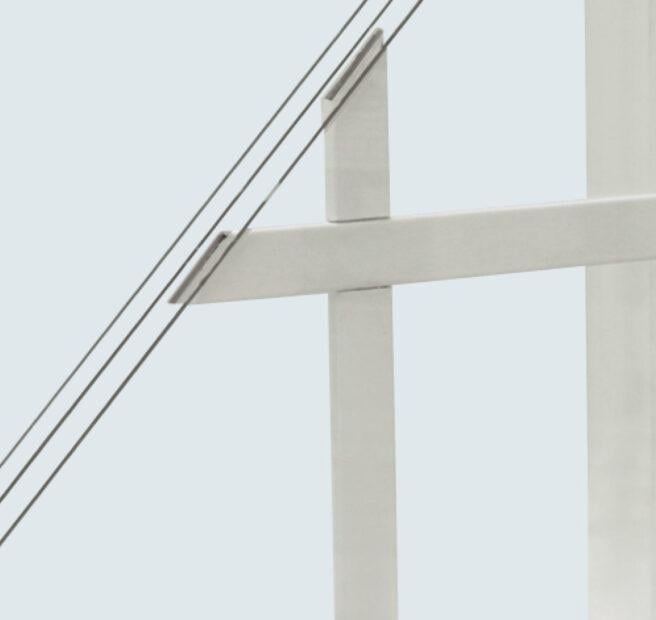 Triple Glazed Glass Internal Grids
The grid is placed between two panes, and a third one is added for enhanced energy efficiency.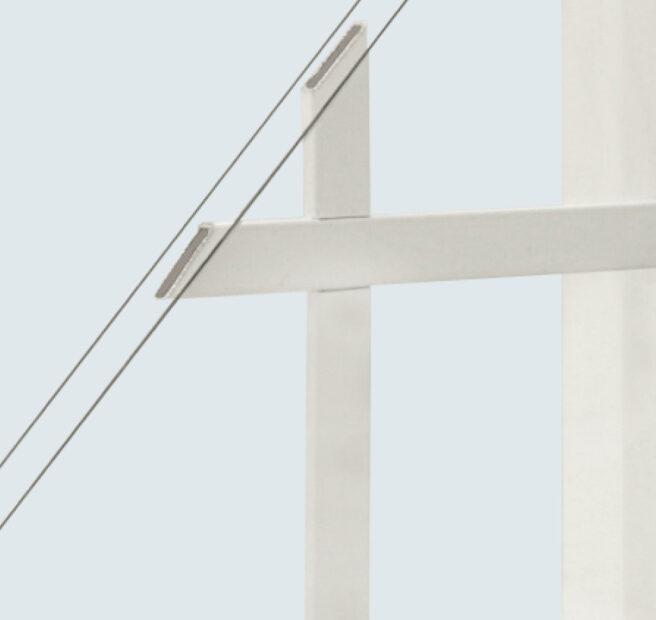 Double Glazed Glass Internal Grids
These are simply inserted between two panes of glass.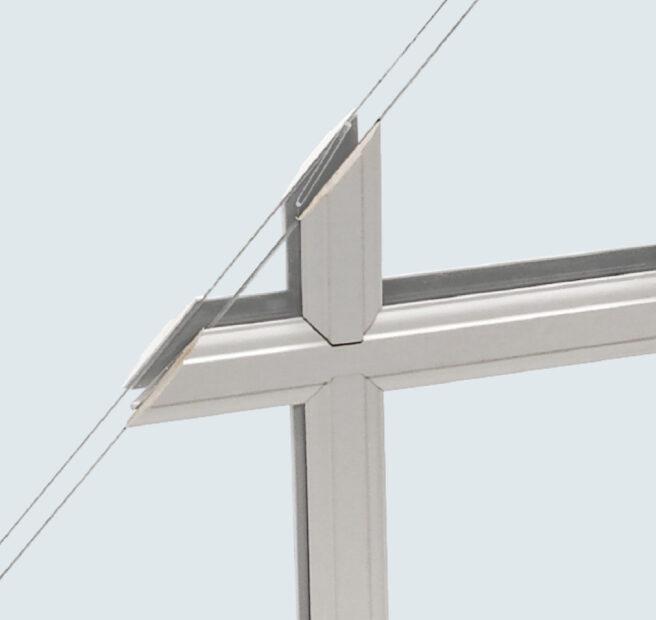 SDL Grids
Simulated divided lite grids (SDL) provide the look of classic wood, but more effective, cutting-edge materials are utilized.
SDL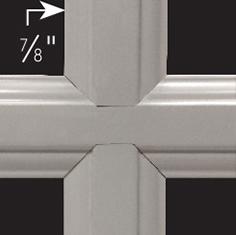 CONTOURED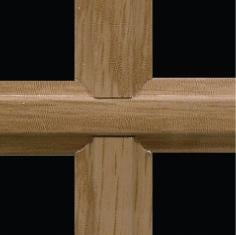 FLAT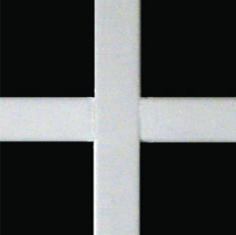 Window Grid Colors
In addition to the various patterns that can be used for decorative purposes, you also have a number of different colors to choose from.
Aeris™ Window Grid Colors
---
Endure™ Window Grid Colors

---
Aspect™ Window Grid Colors

---
EcoLite Window Grid Colors ---