Glass Options
Compare the pros and cons of the various types of glass: Low-E, Tinted, Tempered, Obscure, and Low Maintenance glass for new and replacement windows.
Low-E Glass
Low-E (low emissivity) glass is very commonly utilized because it provides maximum energy efficiency. The glass receives a special coating on both sides of each pane. It keeps thermal energy on the side of the glass that it emanates from, so the Low-E coating will reflect heat outward during the hot summer months, and it will contain heat during the winter. When double pane Low-E windows are manufactured, an argon or krypton gas is used between the panes to provide superior insulation. These innovations reduce energy consumption, so replacement windows that receive a Low-E coating will lower heating and cooling costs.
Tinted Glass
Tinted glass can be effective for homeowners that live in areas that have very warm climates, and it is sometimes utilized as a response to western or southern exposure. The tinting acts as a filter that blocks or absorbs infrared radiation and UV light. When tinted glass is used in combination with a Low-E coating, there is an extraordinary level of protection against harmful UV rays, and energy consumption is minimized.
Tempered Glass
Anyone that is looking for maximum strength should consider using tempered glass. It is often called safety glass, because it does not break into large, sharp pieces if it is shattered. Plus, it is very hard to break, because it is up to 500 percent more sturdy than ordinary glass.
Obscure Glass
There are a number of different types of obscure glass, but generally speaking, it is a rolled glass variety that has some type of embedded surface pattern. It can be decorative or intentionally opaque to provide privacy without the need for window coverings.
Low Maintenance Glass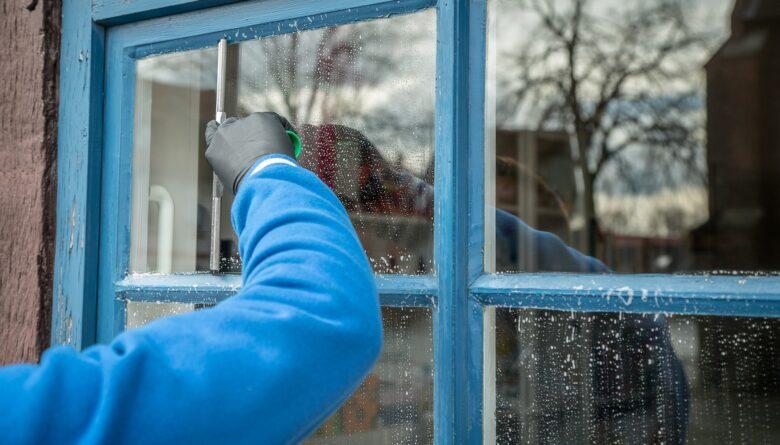 It can be time consuming and difficult to keep glass clean under certain circumstances. Low maintenance glass was developed to provide a solution. A special coating is added to the external face of the pane, and it is specially formulated to allow the glass to stay cleaner for longer periods of time. Low maintenance glass is also easier to clean than conventional glass.
Complete Guide to Window Replacement
Get a Quick Quote for Your Window Replacement Needs Now