Bathroom Conversions and Bathroom Remodeling in Raleigh, Cary, Durham, NC, and the Surrounding Areas
There is an important thing that any homeowner can do that will make a huge difference in their Raleigh, Cary, Durham, or surrounding area home, and that's to do a bathroom conversion or a bathroom remodel.
When you are looking to have a professionally redone bathroom, look no further than the team at Luxury Bath of Raleigh, which is the sister company to HomeCraft Windows. They have years of experience in creating bathrooms that generate the wow factor that homeowners desire.
Tell us your vision
Bathroom Conversions
As your family and home grow and change, your bathroom should change with it!
You might be wondering just what a bathroom conversion is. Families go through changes as time goes on, from having children to caring for the elderly members of the family. What you want is for your bathrooms to work for your family and their needs. This might mean having ADA-compliant solutions that are built for maximum safety and independence. Or it might mean that you want the latest in bathroom technology that includes Microban® infused into the products that are installed in your bathrooms. They also provide a lifetime warranty that ensures you won't have to worry about leaks, cracks, mildew, or other negative aspects that shorten the life of typical bathroom products. The end goal is to have your bathroom fit your lifestyle and needs, and that's what Luxury Bath of Raleigh provides.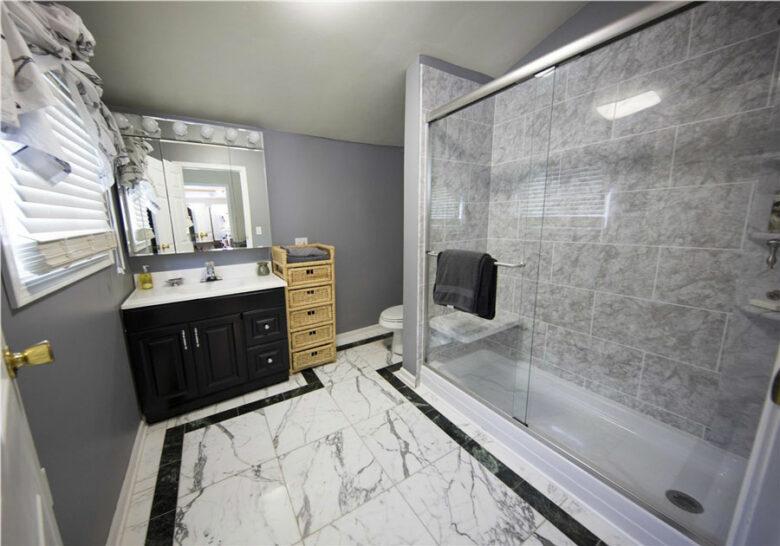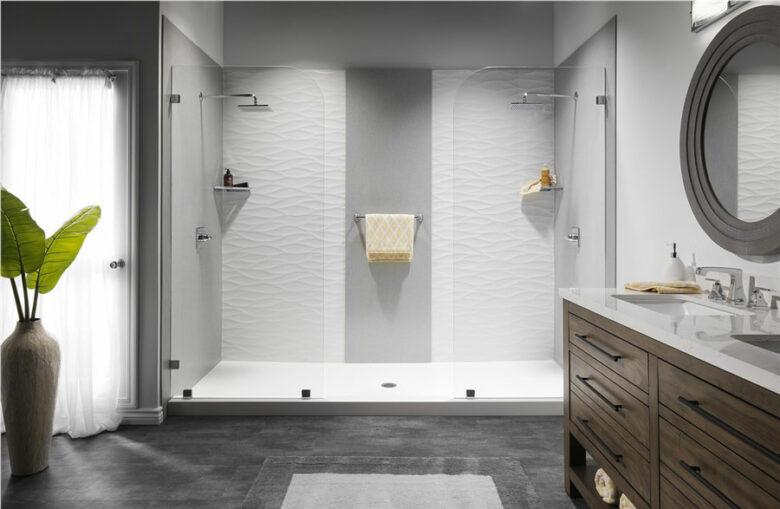 Bathroom Remodel
Create a beautiful space you'll love now and in the future
In some cases, you want to change up the layout and design of your bathroom. There might be a little-used closet in an adjoining room that you can add to the bathroom to make it more spacious. Whatever you are needing to make the bathroom an area that works for you, the team from Luxury Bath of Raleigh can get it done. For 20 years, Luxury Bath of Raleigh has helped thousands of customers throughout Raleigh, Cary, Durham, NC, and the surrounding areas make their bathrooms more durable, easy to clean, and accessible. Contact us today to learn how we can transform your bathroom into a space you'll love for years to come.
Why Choose Luxury Bath of Raleigh?
Flexible Remodeling Financing, Lifetime Warranty on Products, & More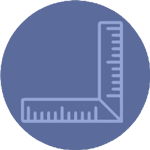 Custom Fitted
Exact measurements are taken so bathroom renovation products fit perfectly over your existing fixtures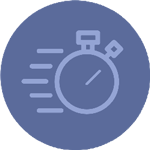 One Day Remodel
Measured precisely, built by Luxury Bath, then installed in as little as one day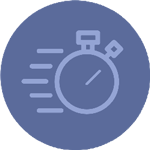 Antibacterial Microban®
High-glass, durable acrylic is unbelievably easy to clean with just a simple spray cleaner and wet cloth!
About Luxury Bath of Raleigh
Luxury Bath of Raleigh is a locally owned and operated bathroom remodeling company that was founded on the idea that designing your dream bathroom or kitchen shouldn't be done in a showroom. We firmly believe your decisions should take place where the finished product will be displayed, right in your home. Luxury Bath of Raleigh is owned and operated by the same owners of HomeCraft Windows, so you know that you will get a quality finished product at cost-effective prices. As a member of the National Kitchen and Bath Association, you can be sure that our remodelers stay current on the latest developments in the industry.
Get started today
Colors
















Impressions and Othello Patterns
Cobblestone 7.25×14.875
Flagstone 7.25×14.875, w/Diamond Accents
Herringbone 3×9
Hexagonal 6×6.9
Hopscotch Random Sizes
Milano 6×24
Roman 12×24
Subway Tile 3×6
HomeCraft & Luxury Bath of Raleigh are here to help
If you are interested in updating your bathroom, it's time to go for LUXURY. Speak with us today to learn more.