Shower Makeover in Raleigh, Cary, Durham, NC, and the Surrounding Areas
Is your shower making you feel as dirty when you are done using it as when you first get in? Is your shower cracking, discolored, or malfunctioning? If so, you are the perfect candidate for a shower makeover in your Raleigh, Cary, Durham, and surrounding area homes from Luxury Bath of Raleigh. Luxury Bath of Raleigh is the sister company to HomeCraft Windows and has decades of experience in making wonderful transformations to bathrooms of all shapes and sizes. Contact us today to learn more about shower makeovers and bathroom remodeling services.
Anti-microbial Microban® protection
Experienced design consultants
Custom built remodeling solutions
Lifetime warranty on parts
Thickest, non-porous acrylic in the industry
Unlimited range of designs and colors
Tell us your vision
Shower Makeovers
Instantly update your entire bathroom with a custom shower makeover
Transform your outdated or unsightly shower into the effortlessly stylish shower you've always dreamed of. A shower makeover will complement your existing bathroom and won't break your budget. Shower makeovers from Luxury Bath of Raleigh include a base, walls, and door that can be customized to match your exact specifications. These showers are made from one of the most durable high-quality acrylic materials available, which means they won't crack, chip, or fade.
With a choice of custom tile, solid surface or cultured marble wall surrounds plus drain end pans or neo-angle pan options, you can create the ultimate custom shower to accommodate your needs. Make your Raleigh, Cary, Durham, or surrounding area bathroom remodel top-notch with the team from Luxury Bath of Raleigh.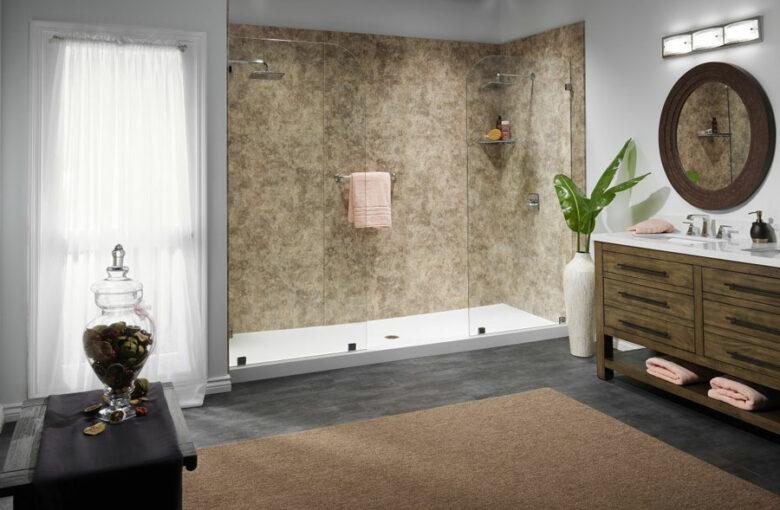 Bathroom Remodeling
Update and upgrade
When homeowners are considering whether they should engage in a bathroom remodeling project, there are several things that may help push them into getting that remodel done. One of the first and most important things is to repair various damages that have happened along the way, whether that be by accident or water damage. Another reason is that they are looking to upgrade the value of the home, and a really nice bathroom helps to sell homes. They may also want to update the fixtures, add additional storage, or even redesign the flow of the room. Part of that change may likely include a shower makeover as well which is a cost-effective way to add style and elegance.
Why Choose Luxury Bath of Raleigh?
Flexible Remodeling Financing, Lifetime Warranty on Products, & More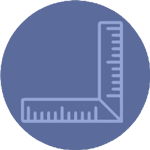 Custom Fitted
Exact measurements are taken so bathroom renovation products fit perfectly over your existing fixtures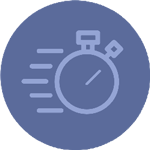 One Day Remodel
Measured precisely, built by Luxury Bath, then installed in as little as one day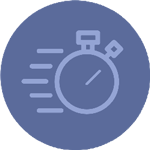 Antibacterial Microban®
High-glass, durable acrylic is unbelievably easy to clean with just a simple spray cleaner and wet cloth!
About Luxury Bath of Raleigh
Luxury Bath of Raleigh is a locally owned and operated bathroom remodeling company that was founded on the idea that designing your dream bathroom or kitchen shouldn't be done in a showroom. We firmly believe your decisions should take place where the finished product will be displayed, right in your home. Luxury Bath of Raleigh is owned and operated by the same owners of HomeCraft Windows, so you know that you will get a quality finished product at cost-effective prices. As a member of the National Kitchen and Bath Association, you can be sure that our remodelers stay current on the latest developments in the industry.
Get started today
Colors
















Impressions and Othello Patterns
Cobblestone 7.25×14.875
Flagstone 7.25×14.875, w/Diamond Accents
Herringbone 3×9
Hexagonal 6×6.9
Hopscotch Random Sizes
Milano 6×24
Roman 12×24
Subway Tile 3×6
HomeCraft & Luxury Bath of Raleigh are here to help
If you are interested in updating your bathroom, it's time to go for LUXURY. Speak with us today to learn more.