Specialty Glass Windows and Window Replacement in Raleigh – Durham and all of North Carolina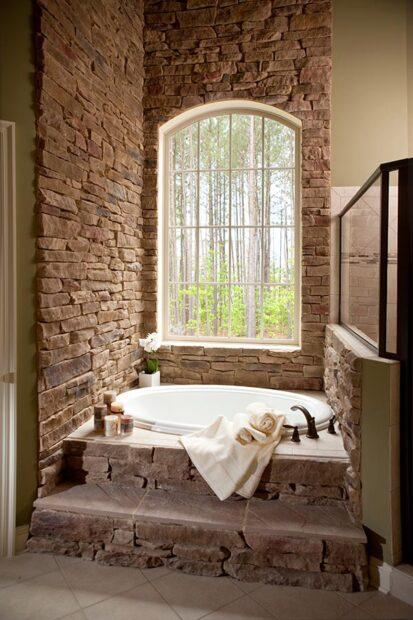 Some homes have unique angles and layouts, so traditional windows won't fit or look right. Your best solution for corner windows, studio and transom windows for high ceilings, and shaped windows, which make the possibilities for custom designed replacement windows for your home nearly endless.
Adding a custom specialty window to complement the architectural style of your home will give it maximum curb appeal. Contact Home Craft Windows today to find out how we can help you with all your window replacement needs. We can offer you a free consultation to plan your products and services, and we offer the best warranties in the industry to back it up. Call us today!
Home Craft Windows goes above and beyond to deliver specialty windows to North Carolina residents. Let us do the same for you – no matter what unusual shape you might require, we deliver it with great strength, energy-efficiency, and style built in. You can trust our team for the best windows products and services in the state. We've been in business for three decades and counting, and no design is too complicated for Home Craft Windows. We are in the habit of making homeowners dreams come true. If you need a window with curves, angles, or something else entirely unique, we can help you.
Home Craft Windows are standouts in more ways than their shapes – we emphasis quality, energy efficiency and durability. All of our specialty windows feature heavy duty design built right in, so they have longevity as well as cutting down on energy costs, saving you hundreds over the life of your home. Each window comes with a custom designed stylish exterior, and we offer decorative glass options for certain designs. Call us today or click here to contact us, to discover how Home Craft replacement windows can add beauty to your home.