Are you building a house from scratch? Are you thinking of remodeling or renovating your home? Then, you have to pay attention to each and every part of the house. Just like you would make sure that the house is strong and has a beautiful and functional interior, you have to make sure that the exterior part of the house is also equally sturdy and well-designed. And the siding of the house is important for both the strength of the construction as well as the architectural design of the house. One of the right options for you would be vinyl siding. It is a strong, durable option that is known for a wide variety in colors and textures. We, art HomeCraft Windows, can be the right choice for your vinyl siding options. We are an established and reputed company offering sturdy doors, windows, and siding solutions. So, if you belong to areas like Cary, Raleigh, or Wake Forest, then you can choose us.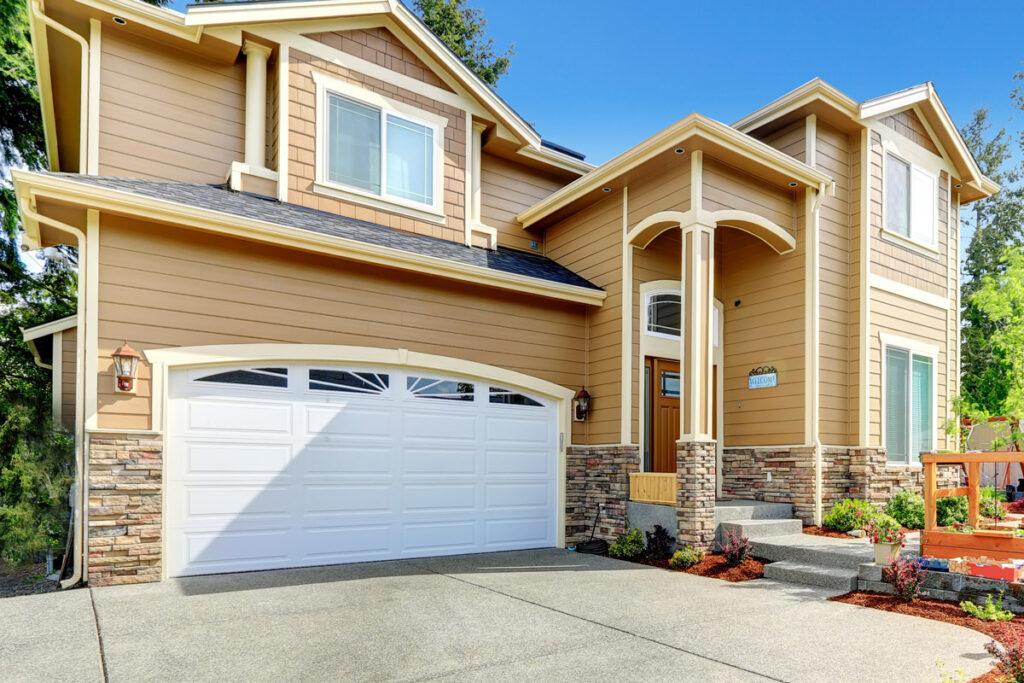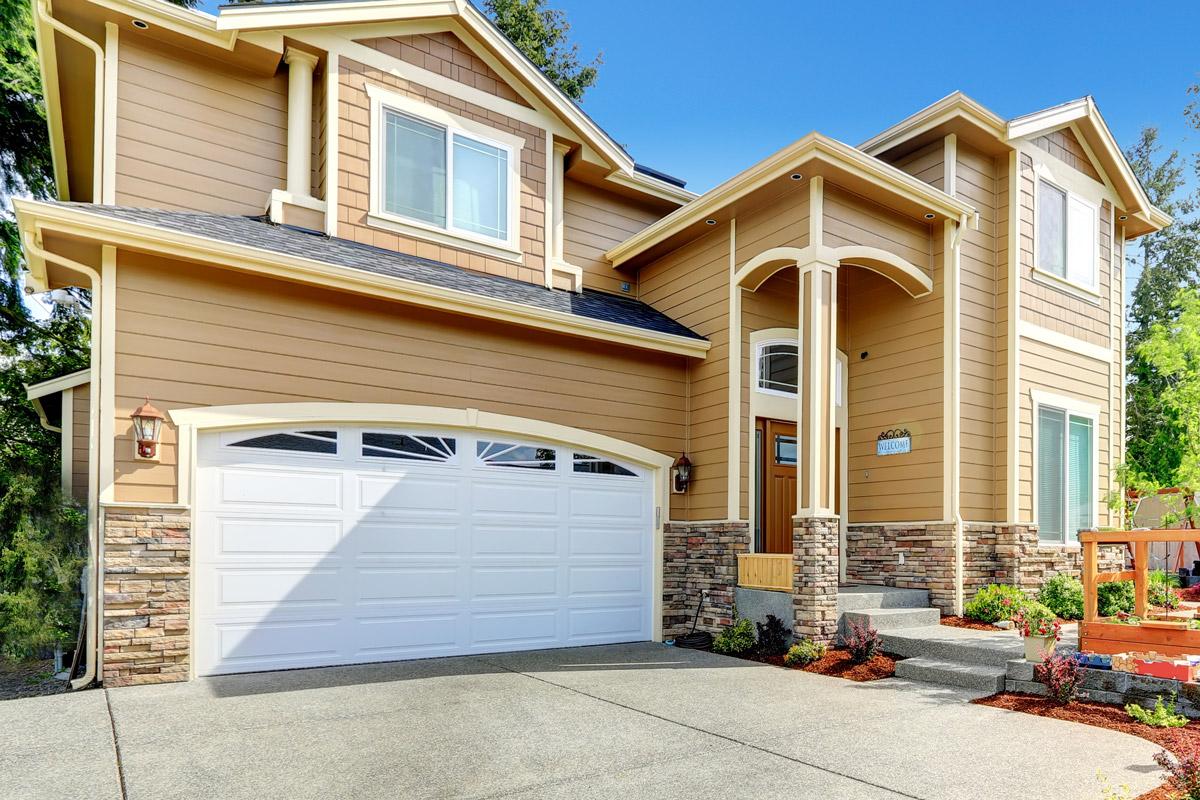 Here, we have put together a few important questions that you have to ask a company offering siding options. Take a look. 
How much do you charge for the siding solutions?
Budget is crucial for all kinds of home improvement programs. So, you have to ask the company you are choosing for your siding solutions about the prices of the siding. Vinyl siding is usually affordable but you should still take a quote from the company and check if it is feasible for you or not to invest in them.
Do you offer lifetime warranty for the vinyl siding options?
No matter how reliable a company is, you should check the warranty period provided by the company for the products. You should make sure that the company you are choosing provides a lifetime warranty for the siding so that if something goes wrong within a short span of your purchase, you can get a replacement or a refund.
So, after asking such questions, if you are still interested in our siding solutions, then get in touch with us today.