Are you finally building a house of your own? This must be your dream project. Everyone wants to build a house of their dreams according to their own taste and sensibility. But you cannot just be carried away with the aesthetics; you have to also take care of the functionality and sturdiness of the house. If the foundation of the house is weak, it will break down at the slightest force. The roof is not just the primary component which contributes to the strength of the house but the siding also plays an important role in establishing the foundation of the house. We, at HomeCraft Windows, are an experienced and reputed company which can provide you with several kinds of siding options for your house. If you are to choose the best option, then the vinyl siding is what you need. Along with the sale and supply, we also have expert professionals to install the vinyl siding in your house. So, if you are from areas like Cary, Raleigh, or Wake Forest, you can resort to us without any hesitation.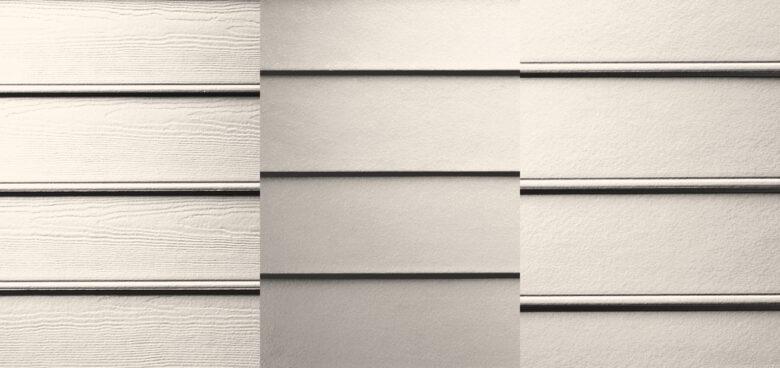 Here, we have put together a few things you must know before looking for the right siding company. Take a look.
Even among the vinyl siding, there are several options to choose from. You should pick the type of siding which will help you reduce energy consumption, block noise, and will be more durable. Apart from this, you should include other factors which are your priority. So, know your priority and the type of siding the company offers.
Next, you should understand the pricing of these several types of sidings available with the company. According to the budget you have, you can make your choice. After all, you must have a set budget for this.
So, after knowing these things, if you think we can be the right choice for you, get in touch with us today.