Need a Raleigh, Knightdale, Varnia, Morrisville, North Carolina Old Window Replacement Specialist?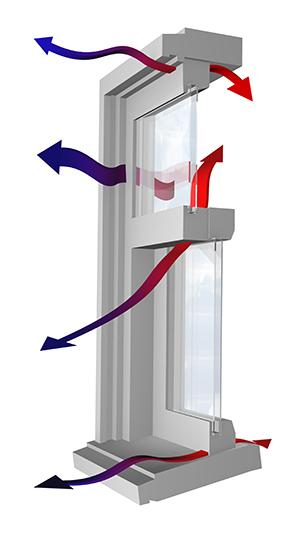 Your home windows should be replaced every fifteen or twenty years, but unfortunately, many people seem to think that they will last a lifetime. There are those who are under the impression that their windows are fine because they don't see any cracks or damage to the frame. Other homeowners who know that their windows are ugly and outdated simply procrastinate, and this can go on for years in some cases. All the while, the widows get worse, and neighbors and visitors will definitely take notice.
The fact that the appearance of your home will suffer if your windows are old and ineffective is just one of the negatives. It is very expensive to heat and cool your home, so it is important to do everything you can to keep yourself comfortable is an affordable manner. A lot of energy can escape through windows that are not properly sealed, and the panes themselves can be part of the problem. Single pane windows that were manufactured many year ago were not produced in accordance with the energy efficiency guidelines that are the norm today.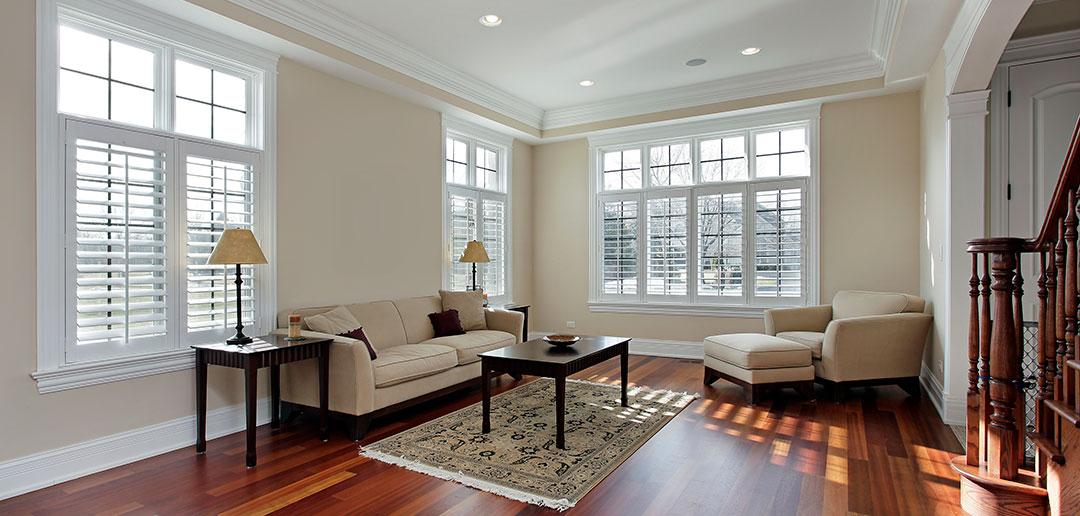 Increase your curb appeal of your home with new windows
A single call to our company can change everything. We offer a wide selection of different window styles, including the very popular 177 Series double hung windows. These are vinyl windows, and the frame and the sash are double welded to provide superior strength and integrity.
These windows are Energy Star qualified, and cleaning is quick and easy, because the sashes can be lifted out from the inside. The UltraFlect double pane is extremely advanced, with three layers of silver oxide to reflect the sunshine optimally, and there is also a ceramic layer of reflective tin oxide and an argon gas fill to provide maximum insulation between the two panes. This particular product can be the right choice for many homeowners, but other options are available.
177 Series Windows Benefits:
Double-Hung Window Features and Benefits: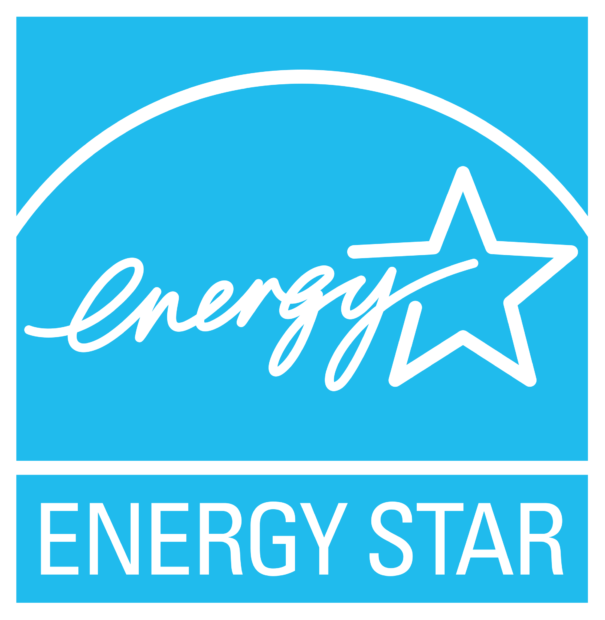 The ultimate in vinyl window technology, both frame and sash parts of our window systems are fusion welded. No screws, no gaps, just outstanding performance and ENERGYSTAR efficiency in an exceptional slim-line window design.
Half screens standard; Optional full screens also available.
Sashes lift out for easy cleaning. But for added security, only lift out from the inside.
Heavy duty tandem brass rollers allow for easy operation.
Independent weep holes for excellent drainage.
click to view pdf
Contact your Raleigh Window consultant today!
Now is the time for action if you are living with old, outdated, energy-inefficient windows. We take a lot of pride in the quality of the products that we offer, and our installation technicians are second to none. We also place an emphasis on world class customer service every step of the way. Our knowledgeable Raleigh, NC window consultants are standing by right now if you would like to discuss a window replacement project with us, and you can reach one of them by phone at 919-827-8789.