After living in the same house for quite some time, you should try to change your interiors a little bit. Along with repairing the damage, you should get rid of everything that is no longer in trend or adds value to your property. Begin with your windows. You will notice the windows become difficult to function or might even look shabby and dull. That is why you need t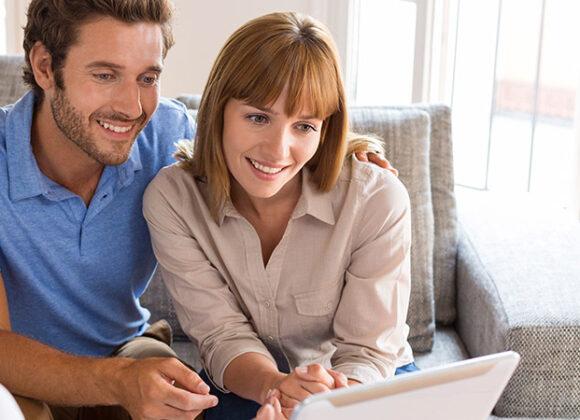 o replace these windows with new-age ones. We, at HomeCraft Windows, can be the right choice for replacement windows. We are an experienced and reliable company which offers you a wide range of windows for your home and office. Our windows are sturdy, well-designed, and energy-efficient in nature. We are known for our amazing quality, dedicated services, and eco-friendly nature. We are aware of the huge home window replacement costs and that is why we have priced our products quite reasonably. So, if you are from areas like Cary, Durham, or Raleigh, then you can resort to us.
Here, we have put together a few ways to reduce the home window replacement costs. Take a look.
Research Well
In order to find the right company for your replacement windows and yet want a good budget, then you have to make sure that you do your research thoroughly. Go through the internet reviews and ratings to check they are a good option. Then, you are able to understand which windows are within your budget.
Compare the Rates
If you want to find a company that offers the cheapest rates for the home windows, then you have to simply take reference costs and estimates from several companies offering you home windows. Now compare these options and see which one offers you the lowest rates.
So, if you are interested in low-priced replacement windows, then contact us today.