Fiber Cement Siding in Raleigh, Wake Forest, Cary NC, and the Surrounding Areas
Our company, HomeCraft Windows, is the leading source for fiber cement siding in Raleigh, Wake Forest, and Cary, North Carolina. We continually grow through the many referrals that we receive from satisfied customers, and it is gratifying to hear the positive feedback. If you would like to gain an understanding of how people feel about our products and workmanship, take a moment to check out our testimonials page.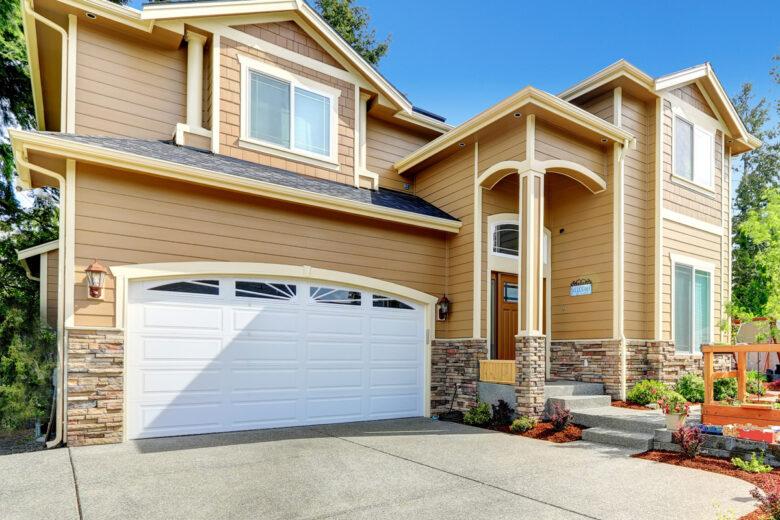 HardiePlank® Fiber Cement Siding
We are very passionate about the quality of the products that we offer to our clients, and we do extensive research. When it comes to the fiber cement siding Wake Forest, Cary, and Raleigh homeowners can obtain from us, we carry HardiePlank® fiber cement siding products. JamesHardie is a company that is the gold standard within the siding industry. This line that we obtain from them is truly extraordinary because of the patented ColorPlus® technology that is utilized.
Customizable Options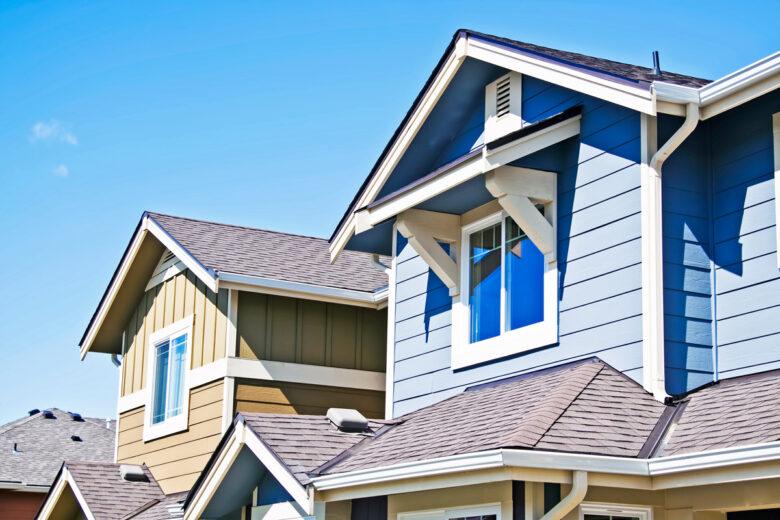 One of the great things about fiber cement siding is the fact that there are so many stylistic options when it comes to the texture and the color. First, there is the sleek, sturdy, classic lap siding that is the biggest seller. In fact, it is utilized by more homeowners than any other type of siding. Color options include:
Mountain Sage
Countrylane Red
Chestnut Brown
Evening Blue
Pearl Gray
Navajo Beige
Arctic White
And Many More…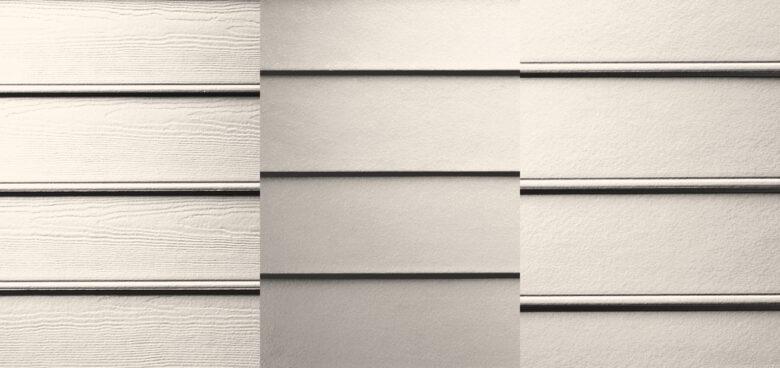 Fiber Cement Siding Styles
In addition to the traditional lap fiber cement siding, we also offer select cedarmill, smooth, beaded cedarmill, and beaded smooth textures. As you can see, we can provide the ideal siding for any type of architecture, and we have the ability to satisfy all tastes. Our professional installation technicians install the fiber cement siding perfectly, and we work efficiently, so there are minimal disruptions. Plus, as the icing on the cake, HardiePlank® siding comes with a limited finish warranty.
Contact HomeCraft Windows Today!
Our products and installations are second to none, but there is another element that sets us apart from other companies that offer fiber cement siding in Cary, Wake Forest, and Raleigh. As a homeowner with all of these options, you are naturally going to have questions. We place an emphasis on communicative service from the first moment that you reach out to us, and our representatives are very knowledgeable.
If you are ready to get started, you can reach one of our fiber cement siding consultants at 919-241-5259. There is also a contact form on this website you can use if you would like to send us a message.