Everybody likes to build a house from the scratch but it is quite a daunting task to do so. There are so many vital things to do in order to ensure that your house remains sturdy for a substantial amount of time and is not affected by the wear and tear for the longest period of time. And you have to also maintain it throughout the year at regular intervals to ensure there are limited signs of damage and every sign is nipped in the bud. One of the most important parts of a home's foundation is the siding. It keeps your home strong and adds structural support to it. If you are remodeling or building the siding of the house, always opt for a fiber cement siding. It is more durable and is also quite versatile in style. We, at HomeCraft Windows, can offer you this sort of a siding. With several color options, sleek style, and sturdy nature, this can surely be the right choice for you. If you are from areas like Cary, Raleigh, or Wake Forest, you can resort to us without any hesitation.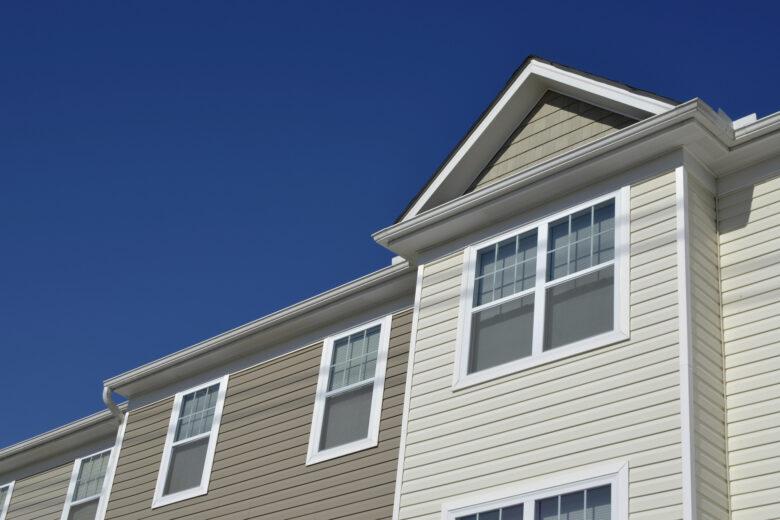 Here, we have put together a few of the common factors to check about the fiber cement siding company before making a choice. Take a look.
As you already know that fiber cement siding is quite versatile, there are plenty of options in its styling. You must check the sort of styles offered by the company you are considering. Right from smooth, beaded cedarmill, select cedarmill, to the beaded smooth textures, make sure you have several styles to satisfy your taste.
Everyone wants their home to be according to their taste and personality. So, you would want the siding to suit the architectural design you have chosen for your home exterior design. That is why you must check the customized option for your home and ensure that it can be customized according to your taste.
If you think we can be the right choice for you, then get in touch with us today.