Building a house is a huge responsibility. You need to make sure that every part of the house should be strong and sturdy so that it can withstand the severe blows of the weather and regular wear and tear. Or else, your house will not last for long and you will be troubled with constant repairs, thereby draining your hard earned money too. One of the essential parts of your house is also the siding. You must make sure that the siding is also of a top quality material because it will contribute to the structural foundation of the house. You can go with the fiber cement siding option for this. These are not just long-lasting but are smooth in texture and available in a variety of styles. We, at HomeCraft Windows, are one of the leading companies for fiber cement siding. We are known for a high-quality fiber cement siding at reasonable prices and great customer service. So, if you are from areas such as Cary, Raleigh, or Wake Forest, you can rely on us.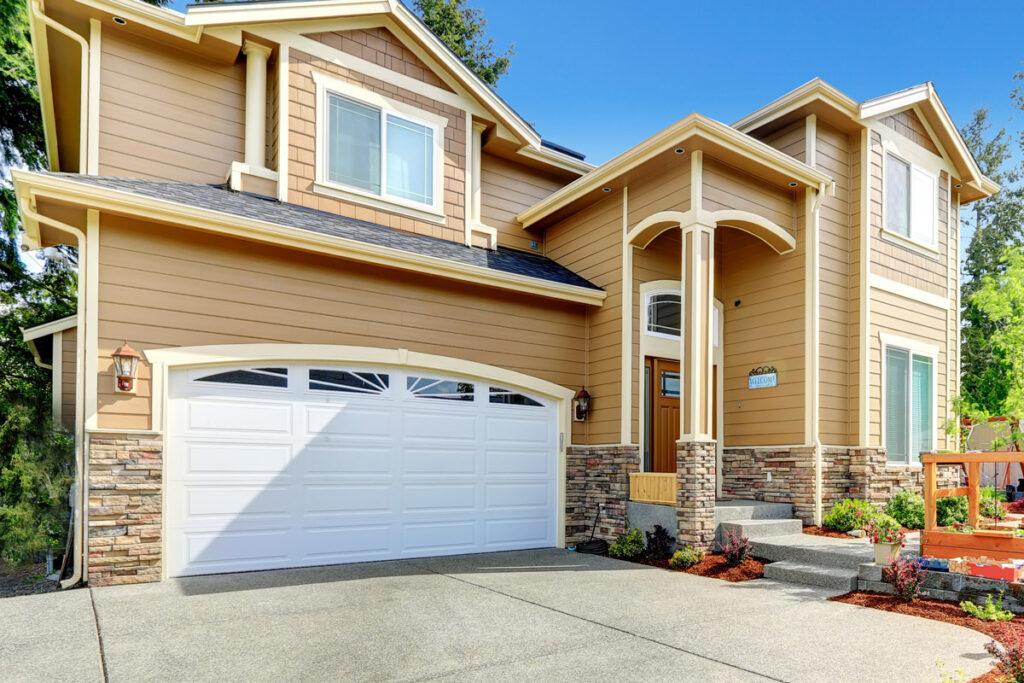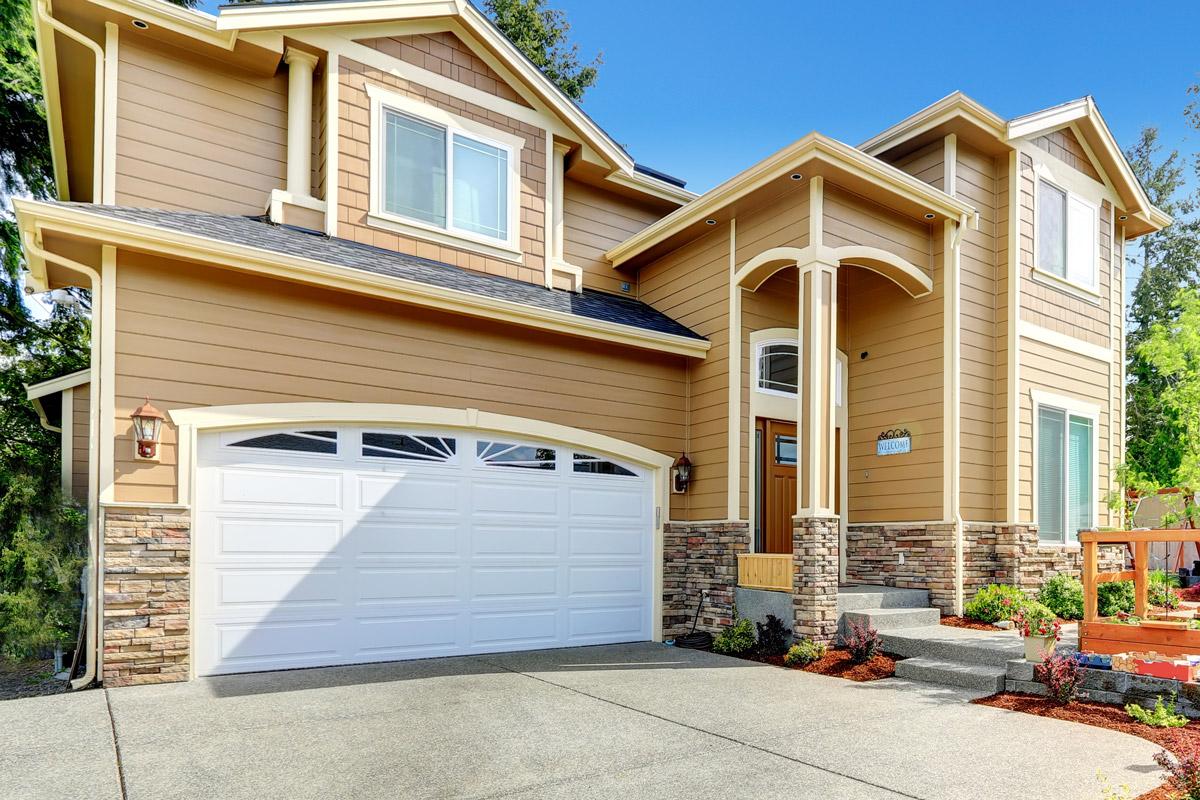 Here, we have put together a list of questions to ask your company offering fiber cement siding. Take a look.
Do you offer a customized option for the siding?
Every home is different from one another and the taste of customers also vary from each other. So, if you want a siding option which will be tailor-made for the sort of architectural design and exterior decor you have, you should ask if they can customize fiber cement siding for you.
What kinds of siding styles are available?
Before making a choice, you should enquire about the different styles that are available when it comes to the fiber cement. You should ask the company about the smooth, beaded cedarmill, beaded smooth, or the cedarmill textures. The more styles they have, the better choice you can make.
So, if you want to opt for our fiber cement siding after asking such questions, quickly get in touch with us now.