Windows: North Carolina
Replacing windows is a big commitment and a large expense, so it's important to go with a company that has been in business for years. At HomeCraft Windows, we have been installing replacement windows for families for almost twenty years. Known as a leader in the window installation industry, we pride ourselves on producing quality windows for every room in your house. Whether you like contemporary style windows or classic style, we have windows that will meet your satisfaction.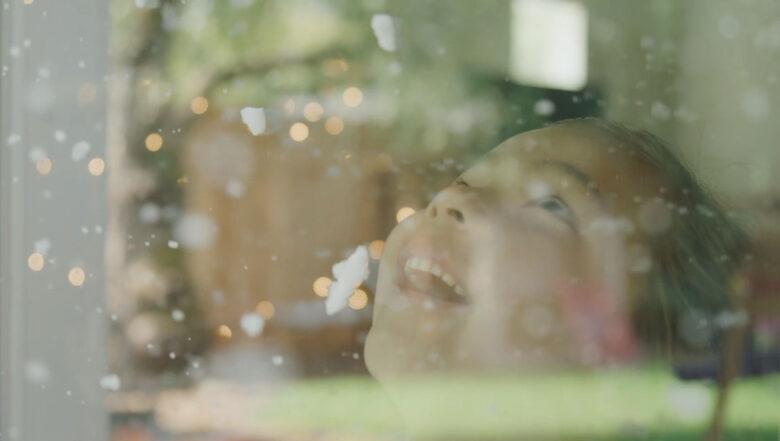 Installing Replacement Windows
When installation day arrives, we will work quickly and efficiently to remove your old windows and begin installation of your new replacement windows. Once the old windows are removed, we will install the new window and make sure it is level. Next, our team of window installers will insulate the window and make sure it is secured. Then we will complete the interior and exterior trim. Depending on the size of the house, window installation can take up to one day. Once the window installation team has finished installing your new windows, they will clean up any mess they've made and remove the old windows from your property.
Windows for Any Style in North Carolina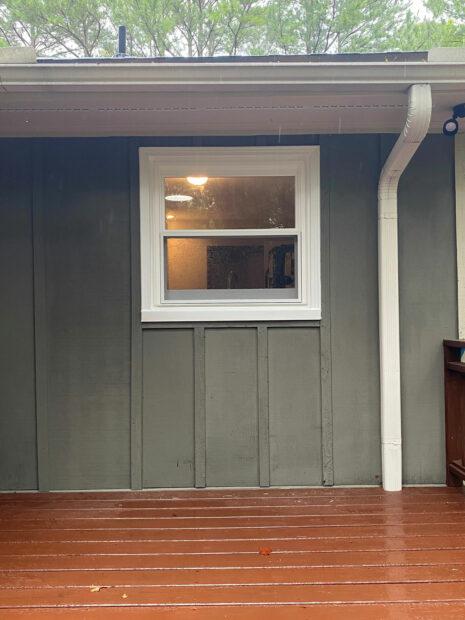 You've decided to change your old windows and put in energy-efficient windows from HomeCraft Windows, but you don't like the current style of your windows. No problem. We can install any window you choose from our large variety of windows. We have double-hung, garden, bow, casement, bay, sliding, picture, and specialty windows. Whichever you choose, our factory-trained window installers will measure the current windows and openings, add flashing and insert the window replacements. We live by our philosophy, quality products, and superior customer service for all our customers. For more information on windows in North Carolina, give us a call at 919-276-5400.
North Carolina
What do North Carolina and Blackbeard have in common? It is the place he called home and where his sunken ship was found. Visit the North Carolina Maritime Museum in Beaufort to view artifacts from Blackbeard's ship, Queen Anne's Revenge. The shipwreck was found in Beaufort Inlet in 1996, about the time of the 278th anniversary of Blackbeard's death. Although you'd think the wreck is miles underwater it's only under 20 feet of water. To visit Blackbeard's final home, head to Bath, North Carolina, where stories are still told of Blackbeard.