Are you looking to buy new windows for your house? Different windows have different looks, structure, and functions. Before you get confused, let us from Home Craft Windows help you with the selections. Being in the business for over 2 decades, we have emerged as the leading company in selling windows. With the help of the latest technology, we make high-quality windows that neither rot or peel or splinter nor do you have to paint them year after year, to keep the varnish intact. We can boast of our products being maintenance-free with high performance, longevity, and great unique styles that increase the architectural look and value of your home. Home Craft Windows even offer you an amazing warranty so that you don't have to worry about the windows and its installations. With this dedication towards our client, we have built a steady client base in the regions of North Carolina, Cary NC, Raleigh, Knightdale, Clayton NC, and Fuquay Varna.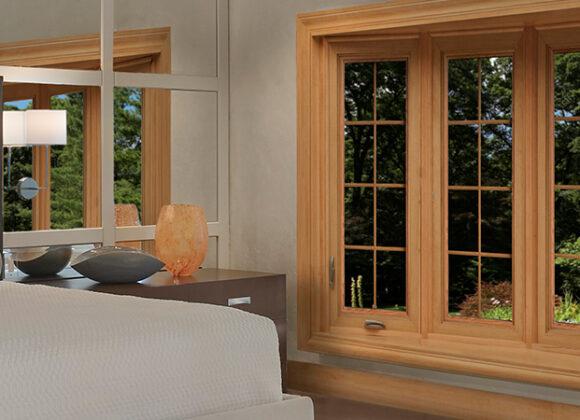 Below we have mentioned 3 common types of windows available with us. Take a look.
These windows are essentially mounted vertically pivoted at the top so that they can be pushed out. They are usually installed above doors or at the side or bottom of a picture window to facilitate ventilation. These are a great option for when you want air to come in but want to prevent the rains.
Though these windows also open out, they are hinged at the sides. Casement windows have become quite prevalent in the U.S. They not only offer more ventilation than other window types but also provide uninterrupted light due to the large glass panes.
Picture windows don't open; so you only choose these when airflow is not an important criterion for you. Such windows occupy the center portion of a wall with a large glass expanse and provide broad views and ample sunlight.
So, if you have any other queries on the different types of windows, you can give us a call on 919-827-8789.