Are you planning to purchase a house and setting up your new home? Then, apart from the fancy and decorative items, you should make sure that the other important elements of your house are given more priority. For instance, you should invest in quality windows. Windows are important for getting the right kind of air and sunlight in your house. Windows can also keep you safe from poor weather and burglars and thieves at night if these are fastened properly. We, at HomeCraft Windows, can be the right choice for you. We are an experienced and reputed company which offers you high-quality and well-designed windows in plenty of styles which can suit your homes, regardless of the type you live in. With our quality windows and affordable prices, we have become a preferred choice for home windows. So, if you belong to areas such as Cary NC, Goldsboro, Hillsborough NC, North Carolina, Raleigh, or Wendell, then you can resort to us.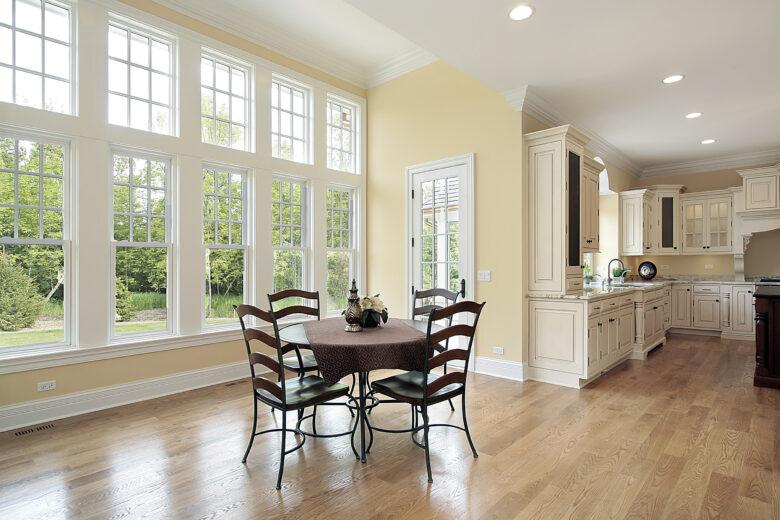 Here, we have put together a few important things to check before purchasing windows for your home. Take a look.
Size
Always make sure that you measure the space that is allotted for the windows. Then, take the size to purchase the windows so that you can get a well-fitted window. Otherwise, you have to again take a lot of trouble to fix the windows. Without taking this hassle unnecessarily, just check the size first.
Design
Next, you should make sure that the style of the windows is advanced and suitable for your home interiors and exteriors. You should make sure that the design adds to the appeal of your home so that it translates to greater value for the house.
Budget
Lastly, you should check the price of the windows and see if it is suitable for your budget. You can also take free quotes and compare these to check if it is the lowest that you can get.
So, after checking these factors, if you are interested in our home windows, then contact us today.