Do you need a new house and are thinking of building it from scratch? Well, it is a challenging job but equally exciting because each and every part of the house will be your own choice and reflect you. While you are deciding on the different elements of the house, focus on the windows especially because these need to be strong and sturdy. You have to make sure that the windows can withstand the blows of nature as well as criminal attacks. Moreover, you need to check the look and feel of the windows to make sure these reflect the taste and personality that you have. We, at Home Craft Windows, can offer you some of the most well designed and strong windows which will last for long and give a new dimension to your rooms. Right from the Bay, Bow, or the double-hung windows, to the slider, awnings, or the casement windows, we have all the options you could be looking for. So, if you are from areas like Apex NC, Cary NC, Durham, North Carolina, Raleigh, or Wendell, then you can rely on us.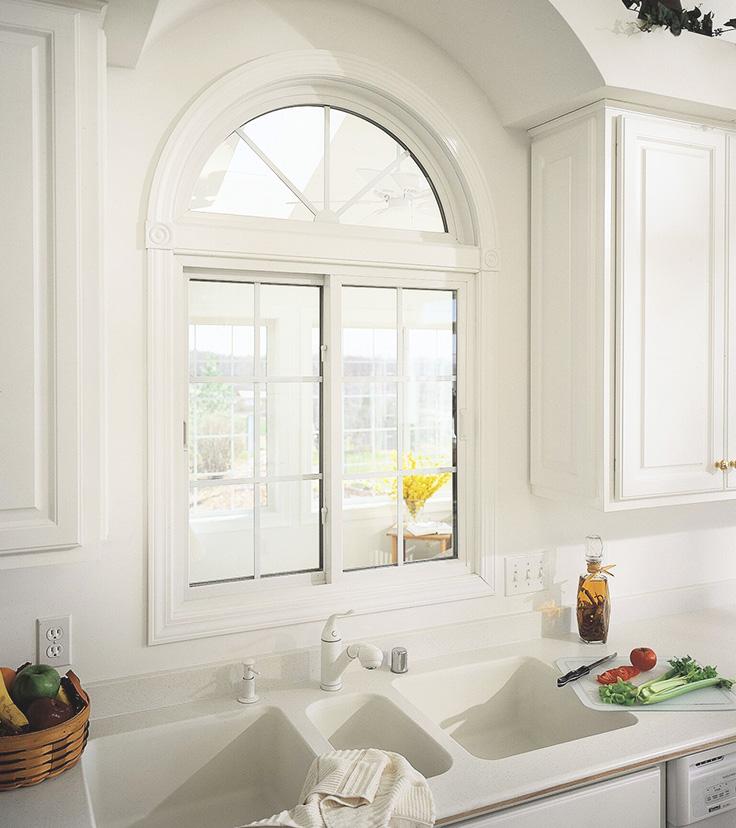 Here, we have put together a few of the most common queries you might have about buying the windows. Take a look.
How to choose the perfect window?
If you are designing and decorating your house for the first time, you could be a little baffled about the choice of windows. You need to look at the durability, quality, operating mechanism, and the design of the windows while choosing these for your home.
How much do these windows cost?
As you are a homeowner, you need to keep an eye on the budget too. But the cost of the windows will vary from one company to another. That is why you might have to take quotes from different companies and then compare them to find the one which offers the lowest rates.
If you have got all the answers, then you can contact us for your home windows.