You are definitely in the right place if you are looking for a window replacement in Fayetteville, North Carolina. We have been setting the standard for top-quality products and impeccable workmanship for years, and we take our reputation very seriously. To us, perfection is the only option, and we stand behind our work with a rock solid 100 percent customer satisfaction guarantee.
We have a rather expansive service area. In addition to our Fayetteville window replacement work, we also provide window replacement in Garner, Goldsboro, and Wilson, North Carolina. Regardless of the type of window that you need, we have the goods. Our offerings include casement windows, awning windows, double hung products, bay windows, bow windows, and a number of other styles.
When you are considering a window replacement in Wilson, Goldsboro, or any of the other cities that we serve, you may have concerns about the costs involved. This is understandable, but you can put the trepidation behind you and go forward with total confidence for two reasons.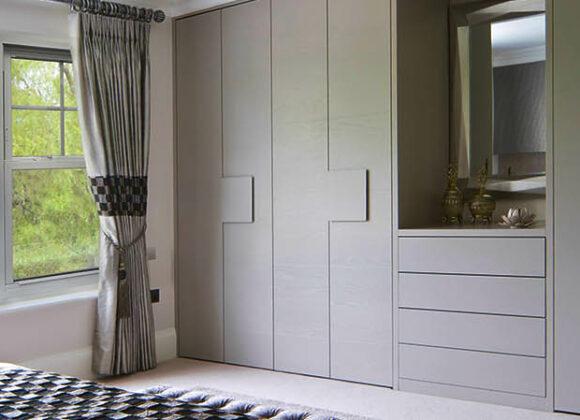 First, if you have windows in your home that was installed years ago before modern technology changed the playing field, you are consistently losing money when you pay unnecessarily high heating and cooling bills. Our Energy Star approved high-efficiency windows have multiple panes, a low-e coating, and gas fills between the pieces of glass, and our frames are also energy efficient.
When you engage us to complete a window replacement project using these high tech products, your heating and cooling costs will invariably plummet. The savings will offset the investment that you made in the replacement windows.
Secondly, when you have brand-new, state-of-the-art, energy-efficient windows in place, they are going to look beautiful. This will enhance the value of your property, and this is another way that the investment will pay dividends. And speaking of the aesthetic appeal, you have freedom of choice.
Vinyl windows are very popular, and they come in different colors. If you prefer the look of wood, we offer composite wood window replacement products. They provide the best of both worlds, because you get the same look, but composite windows are maintenance-free and highly durable.
Call or Click Right Now!
You can click this link if you would like to request a quote online, and you can speak with one of our knowledgeable Fayetteville, NC window replacement consultants if you call us at 919-827-8789.