Window Replacement and Replacement Windows in North Carolina
When you are ready to look for replacement windows for your home in North Carolina, give HomeCraft Windows a call. For almost 20 years, we have been a leader in window replacement installation, in North Carolina. We will discuss what type of windows you want, install them and leave your home with new replacement windows. Providing energy-efficient replacement windows in your home offers you lower heating and air conditioning bills, along with the beauty of new windows.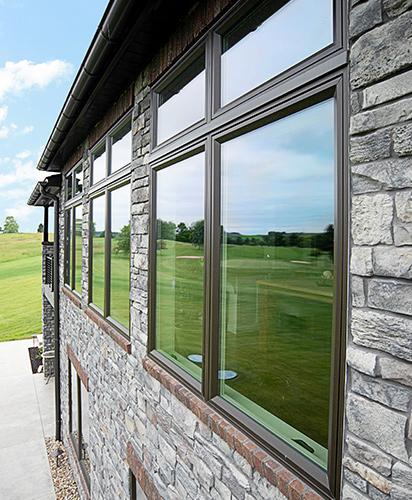 When to Purchase Replacement Windows
If you live in an older home, chances are the windows haven't been replaced. The original windows are probably drafty; leaking air conditioning and heat out and letting the cold air in, during the winter. Your heat and air conditioning bills are probably much higher than they should be. Window replacement is a great investment for your family and will reduce your bills. If you think you need replacement windows, reach out and ask us for our Guide to Window Replacement. In our guide, you will come to understand how your current windows are costing you money, and not providing you with the protection you need against the elements. You will be able to answer questions, such as;
Do you feel a cold draft coming from around the windows in the winter?

Does your home heat up inside, during the summer, even when your air conditioning is on?

Do you have difficulty opening, closing and locking your windows?

Is there warping, peeling and rotting around the windows?

Are your interior drapes, blinds, or furniture fading?
If the answer is yes, to any of these questions, then it's time to consider window replacement.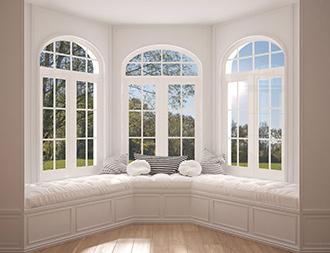 Window Replacement Installation
Once you've decided on window replacement, our team will work with you to decide what type of windows you would like. Our custom products range from double hung windows, to glass block, casement, bay, bow or garden windows. Picture windows, slider windows and specialty windows are also available. Since we design, build and install our own products, we can accommodate any size and shape window, which are all backed by our warranty. For more information on window replacement and replacement windows in North Carolina, give us a call at 919-276-5400.
North Carolina
North Carolina is a place one can easily call home. Regardless of what town you are in, there are mouth-watering restaurants, shopping to please all your senses and homes for every price range. Whether you want to hit the beach and laze away the hours, or visit the many parks and hike around, North Carolina has a spot for you.