Window Replacement in Raleigh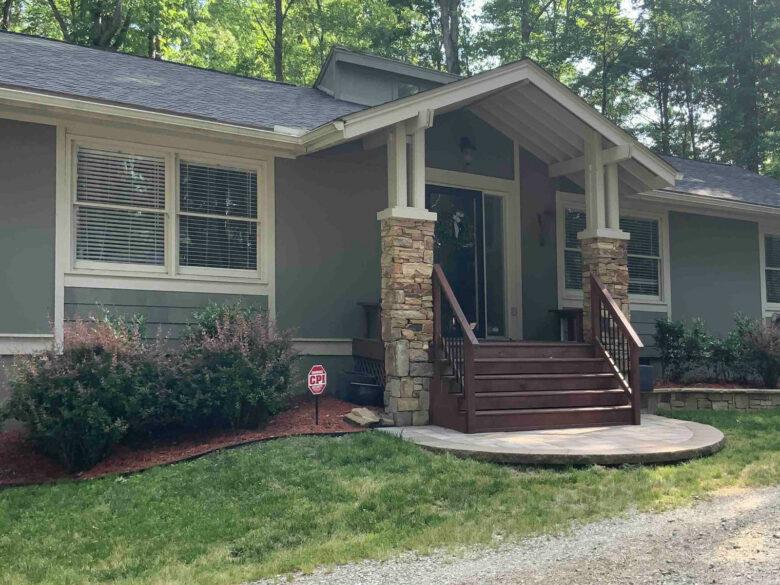 Replacing windows is often thought of as a huge undertaking. This isn't a decision to make lightly. Reach out to the professionals who work with window replacement every day, for a clear answer. The staff at HomeCraft Windows has been helping customers with window replacement for two decades. Replacement windows are durable, secure and easy to operate and will reduce your monthly heating and air conditioning bills. As a locally owned and operated door and window installation and repair company, we understand how quality windows will impact your life, reduce your bills and give your home a clean, fresh look.
When You Should Invest in Window Replacement
Since there are so many questions and options to consider, we have created a Guide to Window Replacement. You can determine if window replacement is the right option for your home by asking yourself these below questions.
Do you feel a cold draft coming from around the windows in the winter?

Does your home heat up inside during the summer, even when your air conditioning is on?

Do you have difficulty in opening, closing and locking your windows?

Is there warping, peeling and rotting around the windows?

Are there fading interior drapes, blinds or furniture?

Are there decades old, single pane windows with no insulation in your home?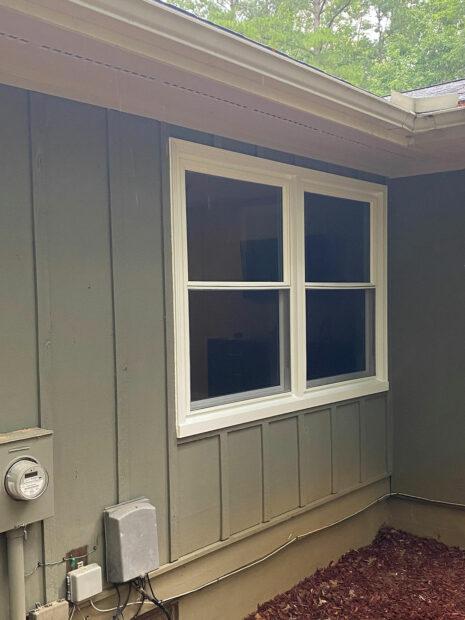 When you choose energy-efficient window replacements, you will see your energy and heating bills lower.
Vinyl, Double Hung and Custom Window Replacement
When shopping for window replacements, there are so many options to consider. You don't need to keep the same style window, as the original. We, at HomeCraft Windows, can install a window replacement of your choosing. Styles range from the traditional double hung replacement windows, to garden windows, bow windows, casement windows, bay windows, and specialty windows. Our staff is made up of factory trained window installers who are proficient at their jobs. Though every job is different, the craft and quality of work remains the same. When replacement windows are installed, measurements are taken of the current windows and openings, flashing is added and the window replacements are inserted. The final step is making sure each window is trimmed and caulked. For more information on window replacement in Raleigh, give us a call at 919-276-5400.
Raleigh, NC
There's plenty to do in Raleigh, NC. Whether you like museums, dining out or visiting a brewery or six. Yes, there are six breweries in Raleigh, each with their own special recipes. Offering food, beer and great locations, it's a great place to spend an evening. There are plenty of museums to visit and explore, from the North Carolina Museum of Natural Sciences to the Marbles Kids Museum and the City of Raleigh Museum.