Have your windows become dysfunctional? Do you find it difficult to close or open them? Or are there tiny holes in the windows? These not just make the windows difficult to use but also make them very unappealing. If you cannot repair these windows back to new again, you should probably go for a window replacement. Getting your windows replaced and buying new ones will give you a convenient and comfortable experience and at the same time, you will also be able to match it with the latest interior trends and make your house more appealing, thereby adding to the property value as a whole. We, at HomeCraft Windows, can be the right choice for you. We are an established and reliable company which can provide you with various kinds of doors and windows in several styles to suit all kinds of tastes and personalities. So, if you are from Raleigh, North Carolina, Holly Spring, Rocky Mount, Zebulon, or Sanford, NC, then you can rely on us.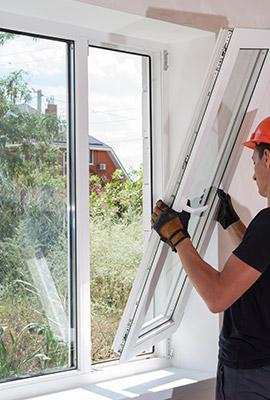 Here, we have put together a few questions to ask a company offering you window replacement services. Take a look.
Are your windows energy efficient?
Everybody these days wants to opt for an ecological choice when it comes to doors and windows. It will save your energy resources and will also cut down on your energy bills. That is why you must ask the company if they have energy-efficient windows or not.
Can you offer free quotes?
It is indeed convenient to get estimated rates for your windows in advance. Then, you can understand if the windows are suitable for your budget or not will stop you may also be able to compare it with others and then make a more wise choice with these free quotes.
And after getting these answers, if you're thinking of choosing us, contact us today.