Are you building a house? Then, you must be planning to buy new windows and doors for your house. Windows are essential for your house and should be one of the first things that you should purchase for your house. It is the windows which ensure you are safe at night and protect you from all kinds of criminals. Moreover, with windows, you can enjoy light and fresh air in the house while maintaining privacy whenever needed. We, at HomeCraft Windows, are the one-stop shop for all kinds of windows for contemporary homes. We have high-quality windows in great variety. We can provide you with double hung, casement, bay, bow, awnings, to every kind of window that you would need. Our windows last a long time and are priced quite reasonably. We also offer window installation and window replacement services. With our quality products and great rates along with a dedicated service, we have created a solid customer base in areas like Cary, Chapel Hill, Clayton, Durham, North Carolina, and Raleigh.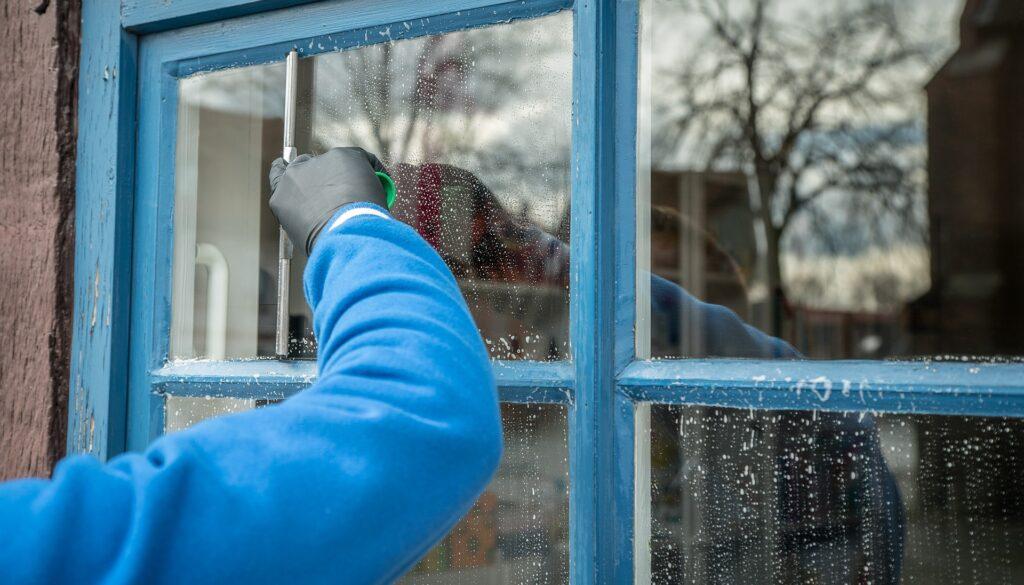 Here, we have put together a few essential signs you need to know when you should replace your windows. Take a look. 
Broken or Dilapidated Condition
Are your windows broken? Does it have a damaged condition? Years of wear and tear can deteriorate your windows and, you would have to replace the windows eventually. So, if you notice your windows in this condition, then you should replace it now.
Does your windows take a long time to open or shut? Well, then you need to change the windows because if these are hard to operate, then it is not just inconvenient for the homeowners but also a huge risk for you as the criminals might take advantage of your open windows and attack you.
So, if you are experiencing any such issue, then quickly get in touch with us today.