Are you thinking of renovating the damaged parts of your house? You should begin with the windows of the house. Extremely important, these are responsible for your privacy, safety, and health. A good window allows the right amount of air and sunlight in the house. If it is locked properly, then all your belongings and valuables could be saved from theft. And quality windows ensure proper privacy in your house from the eyes of your prying neighbors. If you want to replace your old windows with new ones, you have to look for the right company which can offer you amazing window replacement. We, at Home Craft Windows, can be the right choice for you. We are an experienced and reliable company known for our variety of windows, sturdy quality, and affordable prices. So, if you are located in areas such as Cary, Chapel Hill, Durham, North Carolina, Raleigh, or Wendell, then you can rely on us.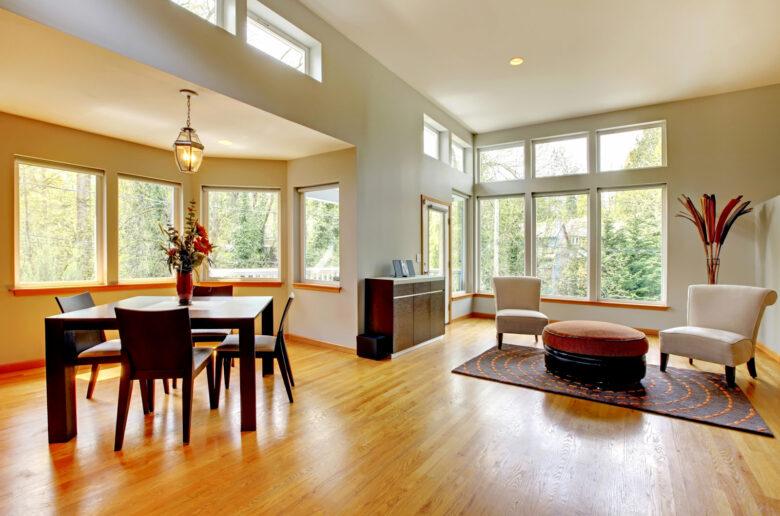 Here we have put together a few smart reasons why you should replace your windows immediately. Take a look. 
You should understand that if the windows of the house have broken or become dysfunctional so much so that they take a lot of time to close or open, then it will be a huge source of inconvenience for the homeowners. That is why you should replace the windows at the earliest. 
The appeal of your house could also suffer because of shabby and dull windows. Even if your windows function properly, they might have holes in them or their finish might have faded. As a result, the value of your house could also decrease and affect your returns from it later on. That is why you should replace the windows on time. 
So, if you think our replacement windows can be right for you, contact us today.