When Should Your Replace Old Windows?
Is it Time to Replace Your Home Windows in Raleigh, Cary, Apex, Durham, Chapel Hill, and Knightdale?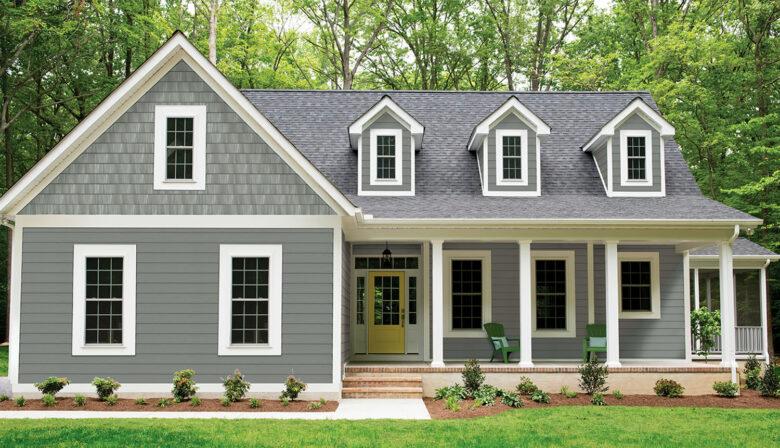 Take a good, long look at your windows. Are they overworked? Do they feel drafty? Have they seen too many rains, storms, and windy days? Maybe they've simply just become too difficult to operate.
Whatever the reason, if they aren't up to scratch, it's probably time to get a window replacement. After all, every good homeowner knows that proper window upkeep not only ensures your house looks lovely but also protects your indoors, lowers energy bills, and helps improve your property's overall value.
So, when should you replace your home's windows? Many window designers agree, new windows on average last 15 to 20 years before needing replacement. Some vinyl windows last even longer. However, environmental impacts and accidents can diminish their lifespan. In reality, there is no magic number of years for the right time to replace windows. Instead, what should be considered are if you are experiencing any of the following issues: difficulty operating, visible signs of decay, drafts, condensation, or rising energy bills.
Common Window Signs of Aging
If you're still undecided on whether or not to get a new window installation, our experts at HomeCraft Windows can help. We've listed some of the most common tell-tale signs of an outdated or severely damaged window:
Difficult operation: Open and close every window in your home to check for smooth operation. If they require excessive force and pressure to move, it's likely that their components have already rusted over or warped beyond repair.
Signs of decay: Even the most durable window frames will sustain damage over time. Traditional wooden materials, in particular, are susceptible to decay.
Drafts. Do you feel a breeze coming from your windows even when they're closed? If so, faulty or broken seals might be the culprit.
Condensation build-up: If you notice moisture building up between the layers of your double pane window, it means your seals have failed to do their job.
Rising energy bills: If you live in an older home that uses a traditional, single-pane window design, it probably lacks proper insulation. Save money on your air conditioning and heating bills by investing in energy-efficient windows.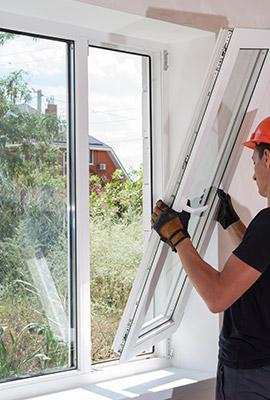 Window Replacement Companies Serving Raleigh, Cary, Apex, Durham, Chapel Hill, Knightdale, and the Surrounding Areas
Are you looking for reliable window replacement companies for your home improvement project? If so, you're in safe hands with our team at HomeCraft Windows.
We have served thousands of homeowners in Raleigh, Cary, Apex, Durham, Chapel Hill, Knightdale, and the surrounding areas. From our first meeting to quality control assessment, our experts offer you keen attention to detail and transparency. Our many decades of experience in the window industry means that you get a team that can guarantee quality results every time.
Whether you want a double pane window for maximum energy savings or a stylish window restoration that matches your home's current aesthetic, we are ready to serve. Call us at 919-276-5400 and get your window replacement in Raleigh today.
Get a Quick Quote for Your Window Replacement Needs Now