The construction and foundation of your home should be the most crucial thing for you whenever you are planning a renovation or remodeling of the house. Right from planning repairs or designing the layout again, you should keep in mind that your house should stand strong. One of the major parts of the house which requires repairing is the siding. You should replace the siding if it becomes damaged beyond repair. The siding is important not just because it adds to the construction of your house but it is an important architectural element which adds to the overall design of your home exterior, contributing to the value of the property. We, at HomeCraft Windows, can be the right choice for you. We are an experienced and reliable company which offers you high-quality windows and siding solutions. You must opt for our vinyl siding. Sturdy and versatile, it will suit all kinds of homes. With our durable products, amazing designs, and affordable prices, we have earned a solid reputation in areas like Raleigh, Cary, and Wake Forest.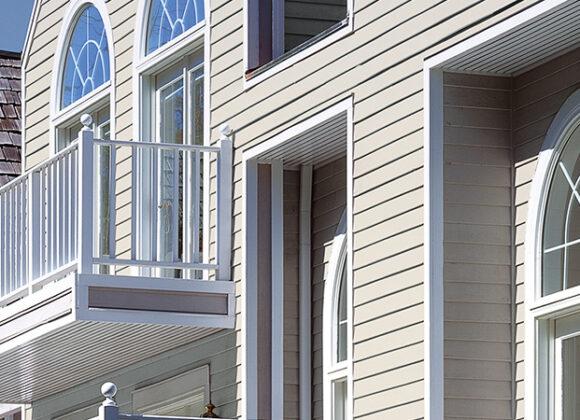 Here, we have put together a few important questions to ask a company offering vinyl siding. Take a look. 
Do you offer installation services too?

 
It is not enough to just provide a good siding solution for your home. The company you are choosing must also help you with its installation. Or else, you will have to bear the hassle of looking for another company. That is why ask the company about its installation services. 
Can you offer free quotes for the siding solution?

 
If you get free quotes in advance, it will become easier for you to understand if the company is suitable for your budget or not. You must ask for advance quotes and then compare these to choose the one which seems more affordable to you. 
And if you are interested in choosing our vinyl siding, then contact us today.