Vinyl Replacement Windows in Rocky Mount, NC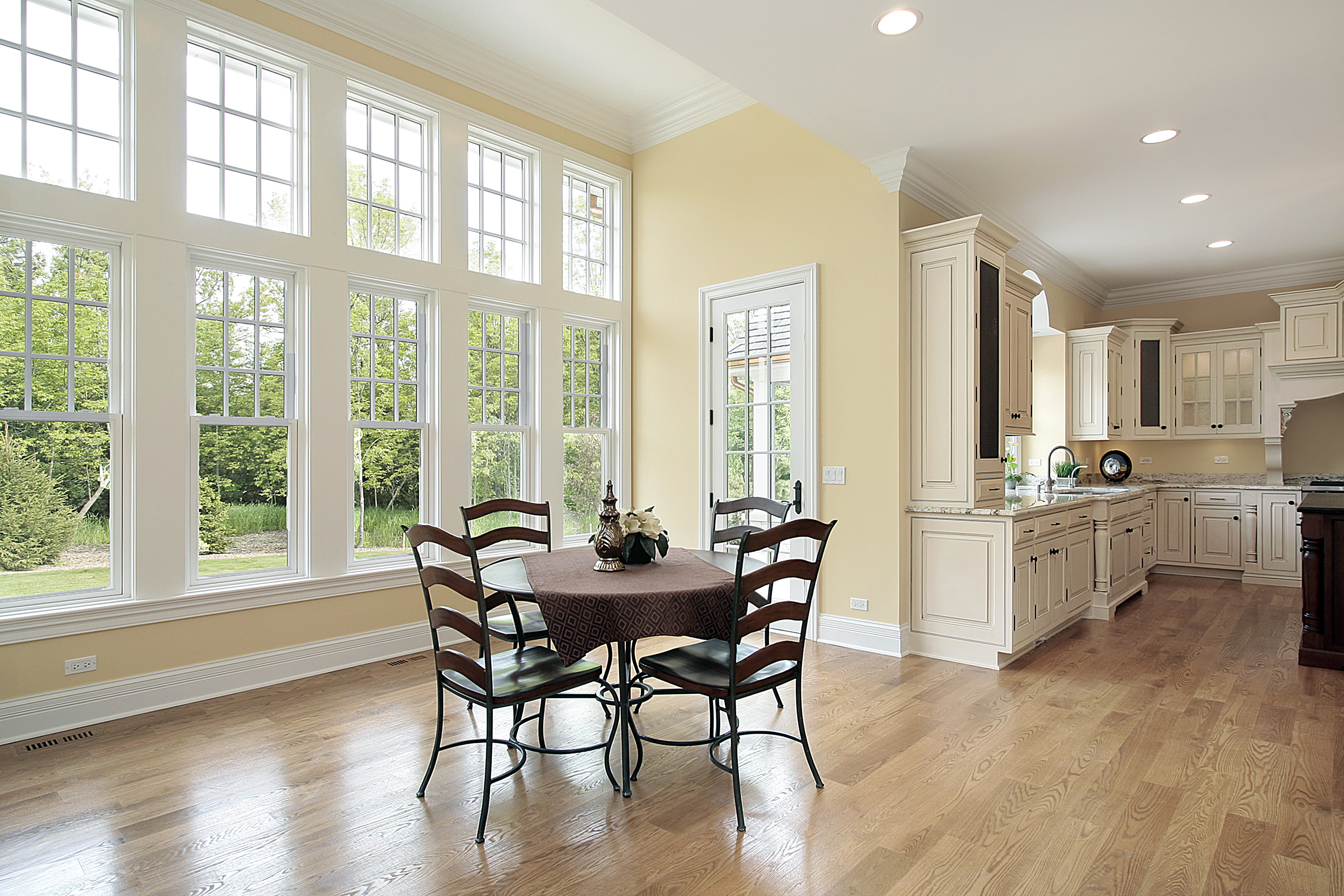 If you're a homeowner then you probably don't often think about replacing your windows. But did you know that window replacements can increase the energy-efficiency of your home? They can also add aesthetic appeal to your outdated home in need of updating. If you think that it may be time to replace your windows, then you're in the right place!
We work with you and your finances to find the right vinyl replacement windows for your Rocky Mount home. From start to finish we help you through the entire process to ensure that your windows are installed properly and with the utmost attention to detail. Call us today to inquire about your window replacement needs!
Vinyl Windows for Rocky Mount Homeowners
When it comes to replacing your home's windows then there's no better choice than vinyl window replacements. Known for their durability and affordability, Rocky Mount homeowners get their money's worth when it comes to vinyl windows.
In addition to their practical benefits, vinyl windows add an attractive aesthetic to your home with various colors, textures, and styles to choose from. Vinyl replacement windows are the superior choice for Rocky Mount homeowners because:
They're Cost-Efficient – Vinyl window replacements are more cost-friendly than other window materials. With add-ons like heat transfer function, reflection coatings, and more, vinyl windows give you what you need at a fraction of the cost of other window materials.
They're Low-Maintenance – Unlike other window materials, vinyl windows are hassle-free and easily cleaned. You don't have to worry about staining or painting, just clean them with soap and water and you're set!
They're Durable – Vinyl windows are made to outlast the seasons. With a crack, chip, and peel-free materials, your new vinyl windows can endure the snow, sun, rain, and sleet.
Vinyl Replacement Windows in Rocky Mount, North Carolina​​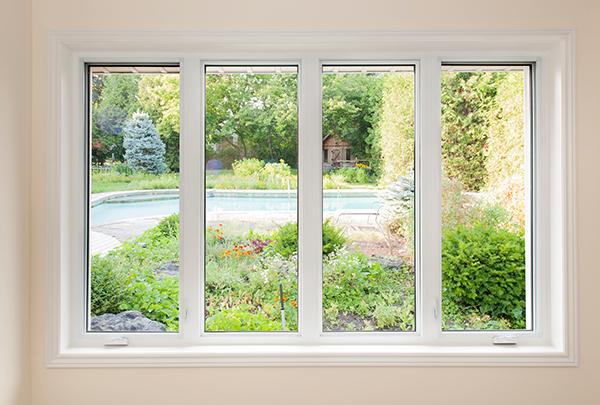 With a moderate population and historic roots, Rocky Mount is a typical southern city that embodies the charms of the old-south. In addition to the historic architecture and natural beauty of Rocky Mount, the city has plenty to offer professionals and families looking to settle down. Whether you're a business owner in the area, or a homeowner looking to spruce up your house, we help you find the window replacements that are right for you.
Our team of professionals at HomeCraft Windows works with you to find you the vinyl replacement windows that fit your space and your budget. With quick and simple installation, we work with you every step of the way to ensure that your new windows are installed professionally and efficiently with minimal interruption to your routine. For whatever the need, we have the vinyl replacement windows that make your Rocky Mount home and/or business beautiful again.