Vinyl Replacement Windows in Durham, NC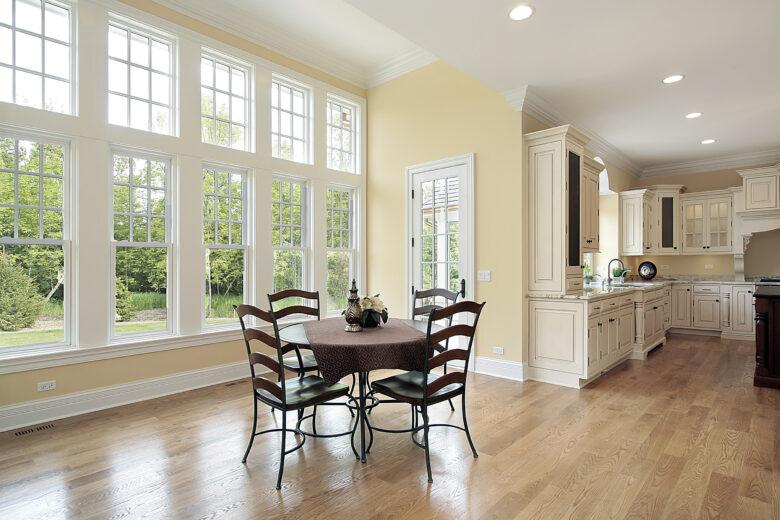 Your windows are often the most neglected and ignored aspect of your home. They act as your view to the outside world, but you don't often give your windows a second glance. But what happens when your windows aren't doing their job? What happens when your windows are old, outdated, and sucking up excessive amounts of energy? If it's been a while since you replaced your windows, then it may be time to contact a professional about window replacements for your home.
Our team of qualified and professional technicians works with you to find the right window replacements for your home at the right price. With customized options in vinyl replacement windows, we accommodate the structure of your home and improve the overall ambiance of your living space with custom window designs. If you live in Durham or the surrounding areas then give us a call today to chat about your vinyl replacement window needs.
Vinyl Replacement Windows for Durham
Replacing your windows doesn't have to be complicated! At HomeCraft Windows we make the process hassle-free so you can enjoy your new vinyl replacement windows as soon as possible. With minimal interruption to your daily routine, we get in and out as quickly as possible while ensuring that installation is achieved with the highest standard of professionalism.
With our easy financing options, you don't have to worry about paying for your new replacement windows upfront. Our team works with you and your finances to find the right financial plan with low-interest rates for your window replacement solution. Replacing vinyl windows of all materials, styles, and colors, we have exactly what you're looking for at a price you can afford.
Custom, Double Hung Replacement Windows in Durham, North Carolina​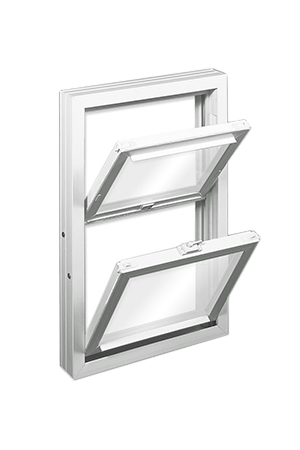 Situated in the research triangle Durham, NC has been named a great place to live, learn, and start a business. With suburban conveniences and the friendly charms of southern living, Durham gives visitors and residents alike a vast range of options in indoor and outdoor entertainment. If you're looking for double hung window replacements in Durham or the surrounding areas then we've got you covered!
Double hung windows are a great option for homeowners and businesses looking to amp up the ambiance and efficiency of spaces. With two separate sashes that can be opened individually or simultaneously, you can control the ventilation and light flow of your indoor space with custom double hung window replacements. Double hung windows give you a range of benefits including:
Easy Maintenance
Superior Ventilation
Adaptability
Family-Friendly Use
Energy-Efficiency
Light Control, etc.