Victorian Double Hung Windows
In Durham, Cary, Raleigh, Chapel Hill, Apex, NC, and the Surrounding Areas
Double Hung Windows by Architectural Style: New Windows for Victorian-Style Homes
Victorian homes are often popular with many homeowners because of their asymmetrical design, large wrap-around porches, as well as the features of dormers, turrets, and even towers. These are multistory homes that are distinctive as you drive around Durham, Cary, Raleigh, Chapel Hill, Apex, NC, and the surrounding areas.
When it comes to making these homes more energy efficient while maintaining the Victorian look, contact HomeCraft Windows. We have been helping homeowners with replacement windows for their Victorian homes for nearly 20 years. Contact us today to learn more about replacement windows.
What are the Features of a Victorian-Style Home?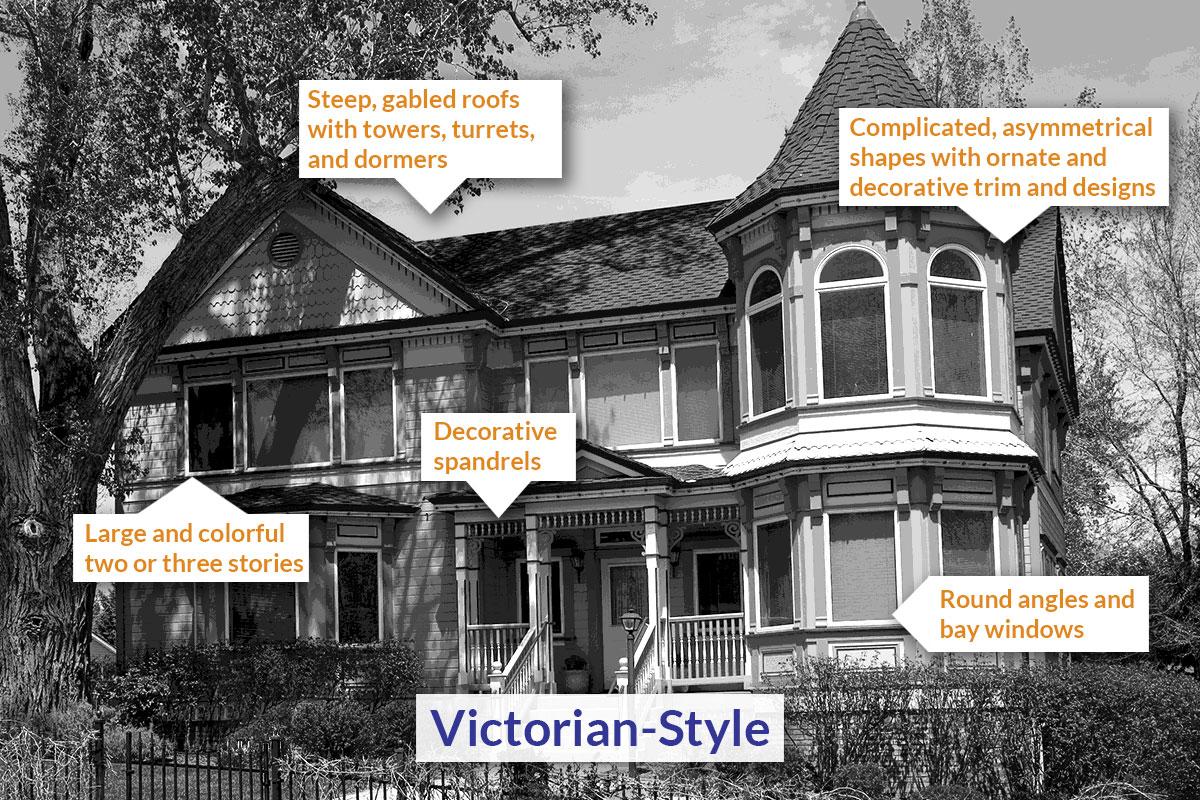 Victorian-Style Windows
There are many aspects to a Victorian style window, and part of that depends on where in the house the window is. The main windows that you see are tall, typically double hung windows. The upper sash of the window often has grids in it, mullions, or other decorative features while the bottom sash is usually plain in order to see out of the window. Sometimes these windows can be casement windows with a diamond pattern grid that evokes the past where glass was expensive and was not made in large sheets.
Other times you will find round or half-round windows that may appear on upper levels or in other locations in the home where natural light is desired but isn't necessarily used to see out of. Garden windows were also popular during this time which provided space where plants could reside to get the sunshine they needed during the colder months of the year.




More Double Hung Windows by Architectural Style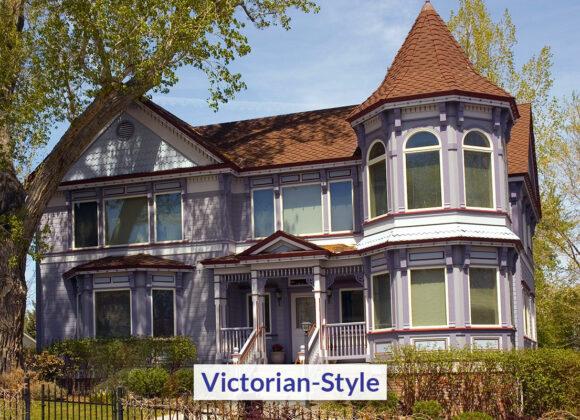 Victorian-Style Homes