Types of Windows
What are the different types of windows available? Determine what window type offers the best function and design to meet all your wants and needs.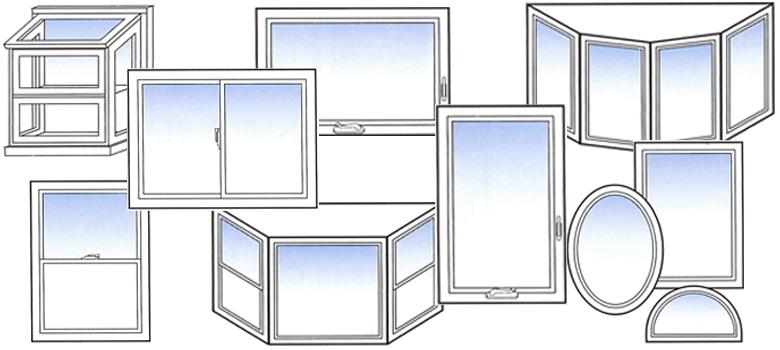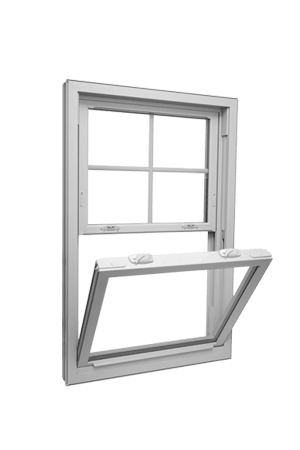 Two sections of glass, stationary upper, opens from the bottom
Sash tilts in for easy cleaning, basic, straightforward styling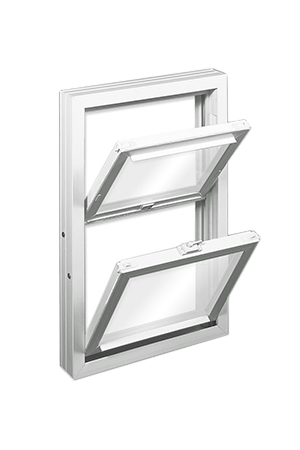 Classic look, designed for convenient cleaning
Two window sashes, both are movable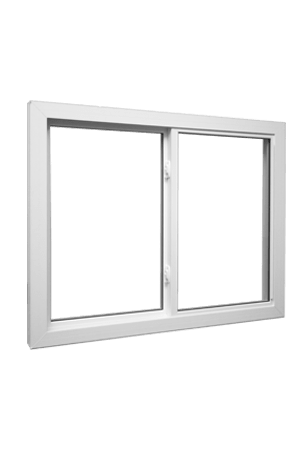 Sashes move from side to side
Contemporary design, ideal for compact spaces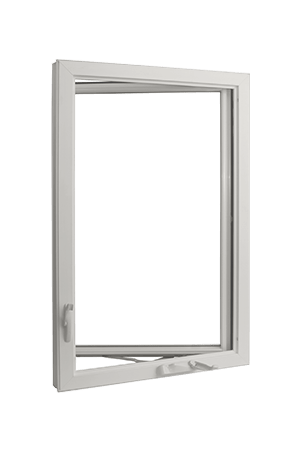 Modern appearance, controlled with handle that can be folded in
Single sash, typically opens outward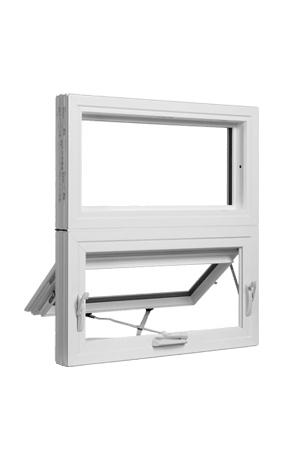 Single sash, projects outward
Upper-hinged, tight seal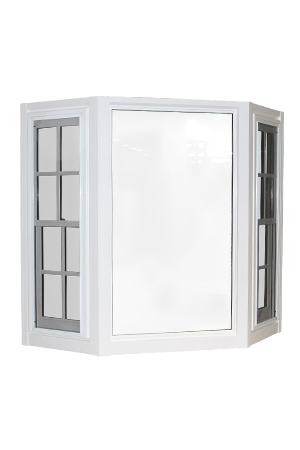 Multiple projecting window sections
Eye catching dimensional addition
Curved, semicircular multi-window arrangement
Provides panoramic view, sweeping, dramatic aesthetic effect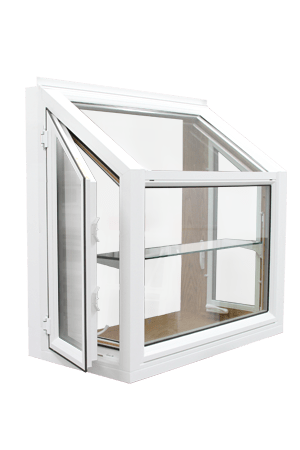 Three dimensional section combination, outward projection
Eye catching design provides unique spatial ambience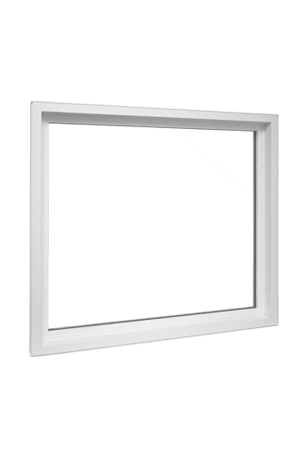 Strategically placed large-sized stationary window
Creates indoor-outdoor aura, plentiful natural light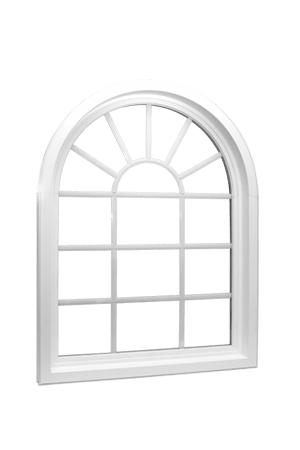 Windows that can be used in combinations to add a unique architectural flavor
Offered in a wide range of shapes and sizes
.
Get a Quick Quote for Your Window Replacement Needs Now