Sunroom Replacement Windows & Sunroom Window Installation in Cary, NC
If you want to upgrade your sunroom windows and doors, HomeCraft Windows can help. We provide top-quality sunroom replacement windows in Cary, NC.
Our window replacement specialists have experience with all sunroom projects, from small repairs to full replacements.
We'll help you decide what kind of project is right for your home's needs and budget. For example, if you're looking for something that will reduce energy costs and increase comfort in your sunroom, we can recommend a way to do so without compromising design or quality.
In addition, we offer free estimates and affordable services. Contact us today if you have any questions about our products or services!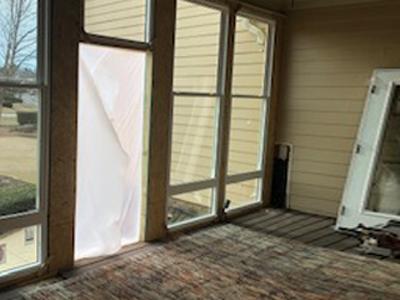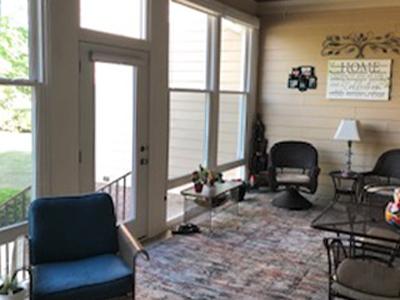 Expert Sunroom Window Installation in Cary
While it can be tempting to get sunroom replacement windows in Cary, NC, as soon as your existing ones get old or damaged, it's important to know that it's not always necessary. However, if there is rot or wood decay on the window frame itself, then it will require a new sunroom window installation.
In addition, if you need additional work, such as removing old siding or repairing cracks in your foundation wall, you should factor in these costs.
Our expert installers will guide you through decision-making to ensure you do not exceed your budget.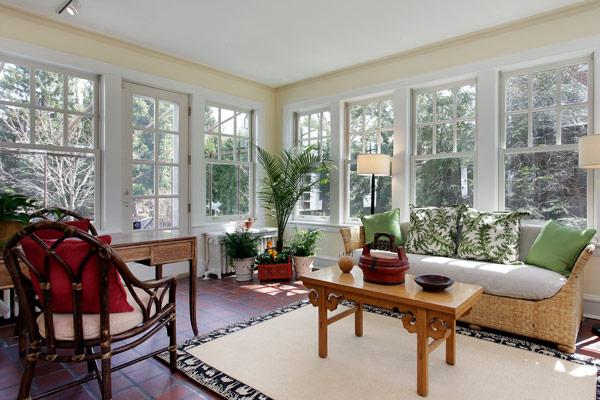 They will also advise you on the right replacement windows to match your home's functionality, style, and energy efficiency needs. Ask our team about the following types of windows for your home:
Horizontal sliding windows
Awning windows
Bay windows
Casement windows
Picture windows
Framed glass patio doors
Replace Your Sunroom Windows in Cary, North Carolina, with HomeCraft Windows
Sunroom replacement windows are just the thing to make your home more enjoyable for summer.
We have the solution you need if you're looking for window replacements to boost your home's enjoyment and aesthetics during the hot summer months. With our sunroom replacement windows, you can enjoy all of the benefits of a new set of windows without having to replace the entire unit.
Our commitment to customer service and satisfaction doesn't stop when we complete the job—we stand behind our work with a 100% satisfaction guarantee. With us, you'll never have to worry about wasting time or money on a project that doesn't meet your needs.
Contact HomeCraft Windows today for a free estimate for sunroom replacement windows in Cary, North Carolina.