Sliding Glass Patio Doors in Durham, NC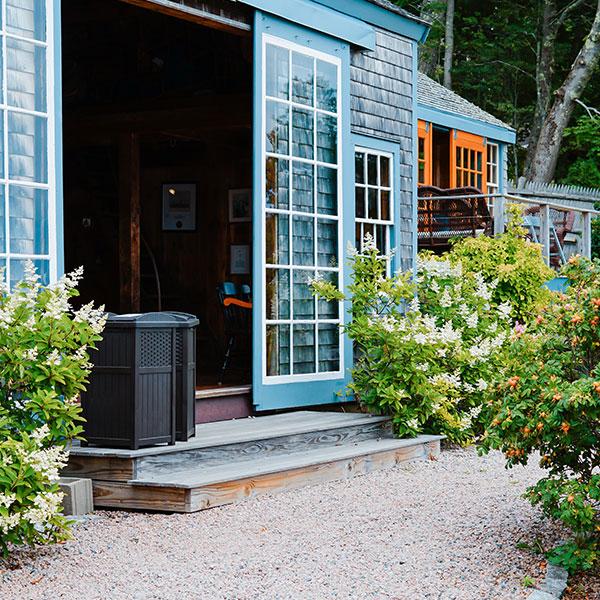 Every North Carolina home needs a sliding glass patio door. Serving as a light and ventilation unit for your home or business, your patio doors give you access to outdoor areas and helps improve the ambiance of your home. Whether you want to install a door for the first time, or you're needing to replace your old and outdated sliding glass patio door, we help you find what you're looking for at a price that's fair.
At HomeCraft Windows we help businesses and homeowners in Durham, NC and the surrounding areas find the right patio door solutions for their needs. With various colors, materials, and styles to choose from, we help you select the patio door that improves your home or business and makes you feel more satisfied with your space.
Patio Doors in Durham
Your patio door is the entrance to the outside world. It's your escape from the stresses of the indoors into your outdoor paradise where you can reconnect with nature and enjoy the beauty of the outdoors. If you're looking to install a new patio door for your home in Durham, or the surrounding areas then look no more.
We carry a selection of patio doors from a range of carries. Whether you're looking for a sliding glass patio door, or a customized door style we can accommodate your needs with quality patio door options. Hand in hand with our easy financing options you can get a new patio door in no time at all. Our custom patio door and sliding glass patio door options include:
1500 Series Patio Door
Aeris Patio Doors
Endure Patio Doors
Aspect Patio Doors
Designer Patio Doors
ProVia Entry Doors
Sliding Glass Doors in Durham, North Carolina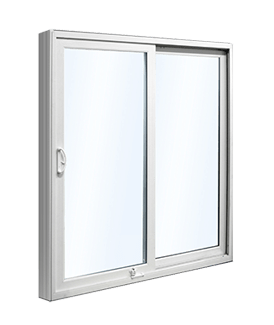 Durham is a charming slice of North Carolina surrounded by prestigious universities, full of great living options, and equipped with plenty of entertainment choices. For visitors, Durham is a wonderful place to enjoy a mini-vacation, but for residents, Durham is so much more. From getting caught up in the excitement of Blue Devils games to nights out on the town, living in Durham means being a part of a diverse community of individuals from all walks of life.
At HomeCraft Windows, we work with you and your budget to find you the right sliding glass door for your Durham home. From all aspects of selection to installation, we make your purchase hassle-free. Carrying a broad range of styles and materials, we help you find the right sliding glass door at the right price.