Have you just purchased a house or are thinking of building one? There are various parts of the house which you need to think about, both indoors and outdoors. But the most essential thing that you have to decide for your house is the doors and windows. These are not just responsible for the right amount of light in the air in the house but also can influence the overall core of the place. To begin with, you should invest in doors for your patio. One of the right options for you would be to go for the sliding glass patio doors. We, at HomeCraft Windows, can be the right choice for you. We are an established and reliable company which has been in this field for modern 20 years now. We can provide you with high-quality doors and windows in a variety of styles. We are known for our study products and dedication towards all our clients. So, if you are based in areas like Raleigh, Durham, or Cary, then you can choose us.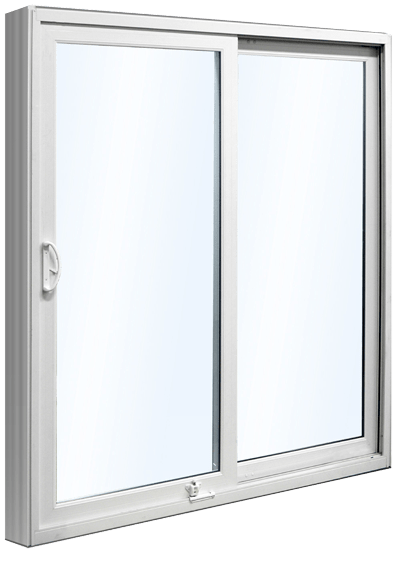 Here, we have put together a few benefits of going with the sliding glass patio doors for your house. Take a look.
Sliding glass doors have a unique style about them. These are especially suited for all modern homeowners with contemporary homes. These allow a sufficient amount of light to enter your space and at the same time can totally guard your privacy.
When you are planning the décor of the entire house, you have to be careful about the expenses. You cannot spend everything on the doors and windows of the house when there are so many other aspects to take care of. With these sliding glass doors for your patio, you can save a lot of money which can be utilized elsewhere.
So, if you are thinking of choosing our sliding glass doors, contact us today.