If you are renovating your house or redoing the entire interiors of your property, then let us suggest a few additions to your home. Have you tried our sliding glass doors for your patio? We, at HomeCraft Windows, have the choicest of varieties in doors, windows, and sidings. Over the years we have set a standard for ourselves and we tried to live by it while doing business. For the people of Raleigh, Durham, and Cary we offer the most energy-efficient windows in America and that to all our products are budget-friendly. If you invest in our products to improve your home's appearance, we guarantee that you will not regret your decision.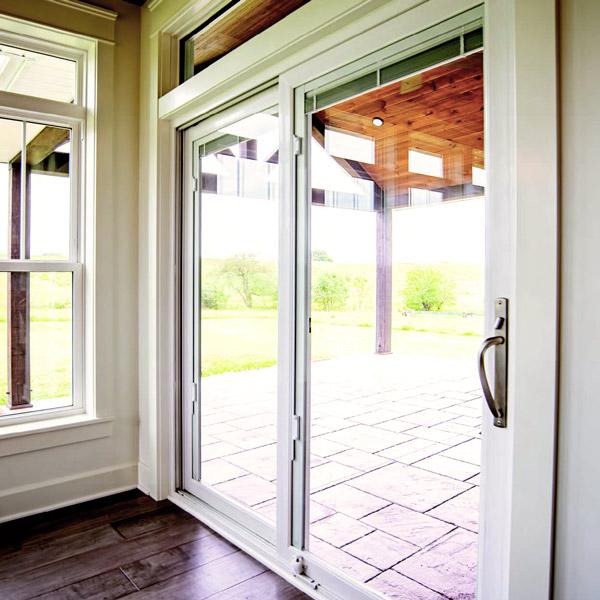 Below we have mentioned 3 important advantages of having sliding glass doors. Take a look.
It provides easy access to the outdoors
Since the sliding glass doors are made of glass panels, they not only slide effortlessly to the side due to their narrow frames but you can easily pass to and for through these doors. These also save a lot of space in your home as they do not require swing space this can be fitted anywhere.
It is energy efficient
these doors use the highest quality of glass packages that help in the insulation of your house. Our company cares for your comfort the most and hence our glasses come with special coatings that reflect the harmful rays and keep the heat out of your home thus saving up on your utility bills.
It is visually appealing
one of the most common criteria for choosing these doors is getting a picturesque view of the outside sitting inside your Home. And from the outside, these glasses come in a wide range of colors and finishes to increase the curb appeal of your property.
So, if you want sliding glass doors in your house, you can get in touch with us.