Are you building a house? Or are you planning to renovate it? Whether you are buying a new house or renovating your old one, there are certain elements which you will need to focus on. For instance, you are doors are extremely important because these not only allow the right amount of light and air to pass through but these are also essential for your security in the house. That is why you must choose doors which are sturdy enough to protect you and also appealing enough to complement the rest of the interior. There are various kinds of doors you can choose but the sliding glass doors are becoming quite popular these days. We, at HomeCraft Windows, can be the right choice for you. We are an established and reliable company which has been in this field for over two decades. We can provide you with entry doors, window replacement, and window installation services. We are known for our great craftsmanship and customer oriented approach. So, if you belong to areas such as, Raleigh, Durham, or Cary, then you can opt for us.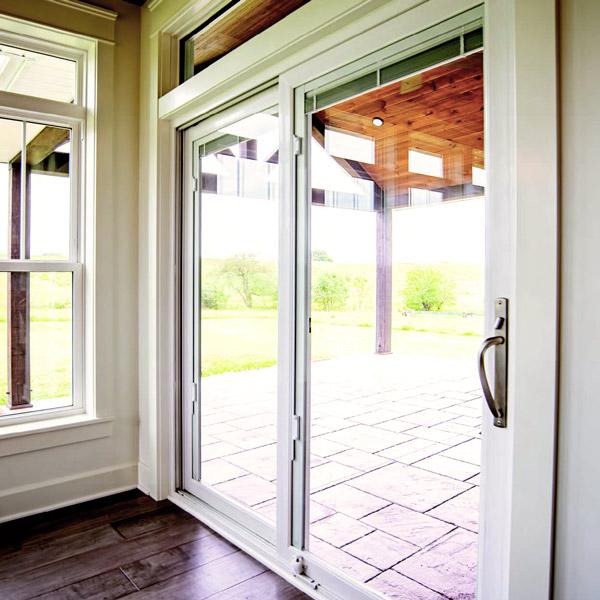 Here, we have put together a few things to check about the company offering new sliding glass doors. Take a look.
You will need a sturdy door which will not give away easily and will also be able to keep you safe inside. You should look for a company which can provide you with good quality products that are durable. After all, you are investing your hard earned money on this.
The next thing that you should keep in mind is the company you are choosing for your doors should have a good reputation in the market. You should go through the client reviews, feedbacks, and online ratings of the company to understand the sort of standing they have in the market. This will also give you an idea about what to expect from them if you choose their products.
So, if you are interested in choosing our products, contact us now.