Are you building a new house? Then, you will also require doors and windows for the house. The doors and windows are not just responsible for keeping you safe inside but these are also responsible for the right amount of light and air entering your home. You should choose doors which are appropriate for the particular part of the house you are aiming to design as well as make sure it goes with the overall interior you have in mind. Sliding glass doors have become quite popular these days because these are unique, smart, and represent modern homes. We, at HomeCraft Windows, can be the right choice for you. We are an established and reliable company which has been in this field for decades now. We can provide you with all kinds of high-quality doors and windows for all kinds of interiors. We can also help you with installation services. We are known for our energy efficiency, smart designs and styles, along with reasonable prices. So, if you are located in areas like Raleigh, Cary, or Durham, then you can rely on us.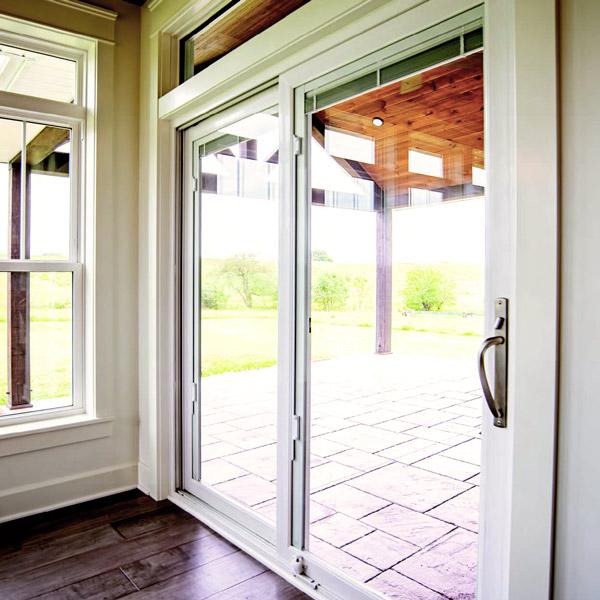 Here, we have put a few factors to keep in mind while choosing the right company for your sliding glass doors. Take a look.
The right company would be the one which has been in this field for a long time. After all, experience shows credibility. This means that the company has been providing quality products for a long time which has made them survive for so long. That is why you must always focus on the experience of the company.
Another way to understand if you can trust the company with their doors and windows is by looking at their reputation of the market. All you have to do is go through their client reviews and feedback to understand the sort of standing they have. This will help you understand what kind of products or services you can expect if you choose them.
So, if you're thinking of choosing us, contact us now.