Are you buying a new house? Or are you planning to renovate your old one? No matter what you do, your doors and windows are of at most important. You must remember that these are not just important for the safety of your house but also determine the amount of light and air entering your home, creating a healthy atmosphere to live in. At the same time, your doors and windows are also adding to the overall interior of the house. That is why you need to choose sturdy and appealing windows and doors for your house. If you are looking for a modern door for your stylish home, then you should go for the sliding glass doors. We, at HomeCraft Windows, can be the right choice for you. We can provide you with various kinds of high–quality doors and windows in various styles. We have an experience of more than 20 years now and are known for our great variety of products along with our customer oriented approach. So, if you belong to areas such as, Raleigh, Durham, or Cary, then you can opt for us.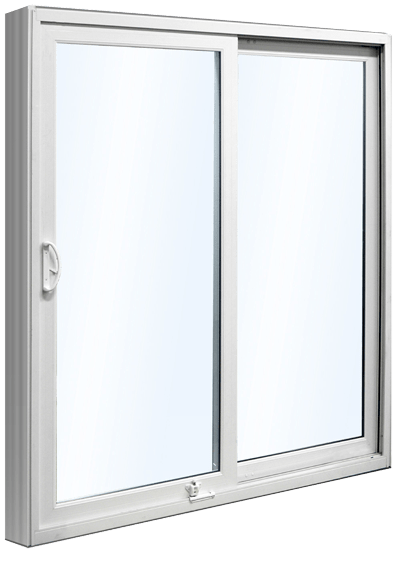 Here, we have put together a few things to check about the sliding glass doors before purchasing. Take a look.
One of the first and foremost things that you need to check about your sliding glass doors is their size. Make sure that these are suitable for the space allocated in your house for these doors. Otherwise, you will have to bear the unnecessary hassle at the last minute of getting an exchange done.
You must make sure that the price of these sliding glass doors are suitable for your budget. That is why you should take advance quotes and check it with your budget ones. If required, you should always compare it with the other providers and see if this is the most reasonable choice that you have.
So, if you are interested in our products, contact us today.