Siding Installation and Whole Home Siding Replacement in Durham, NC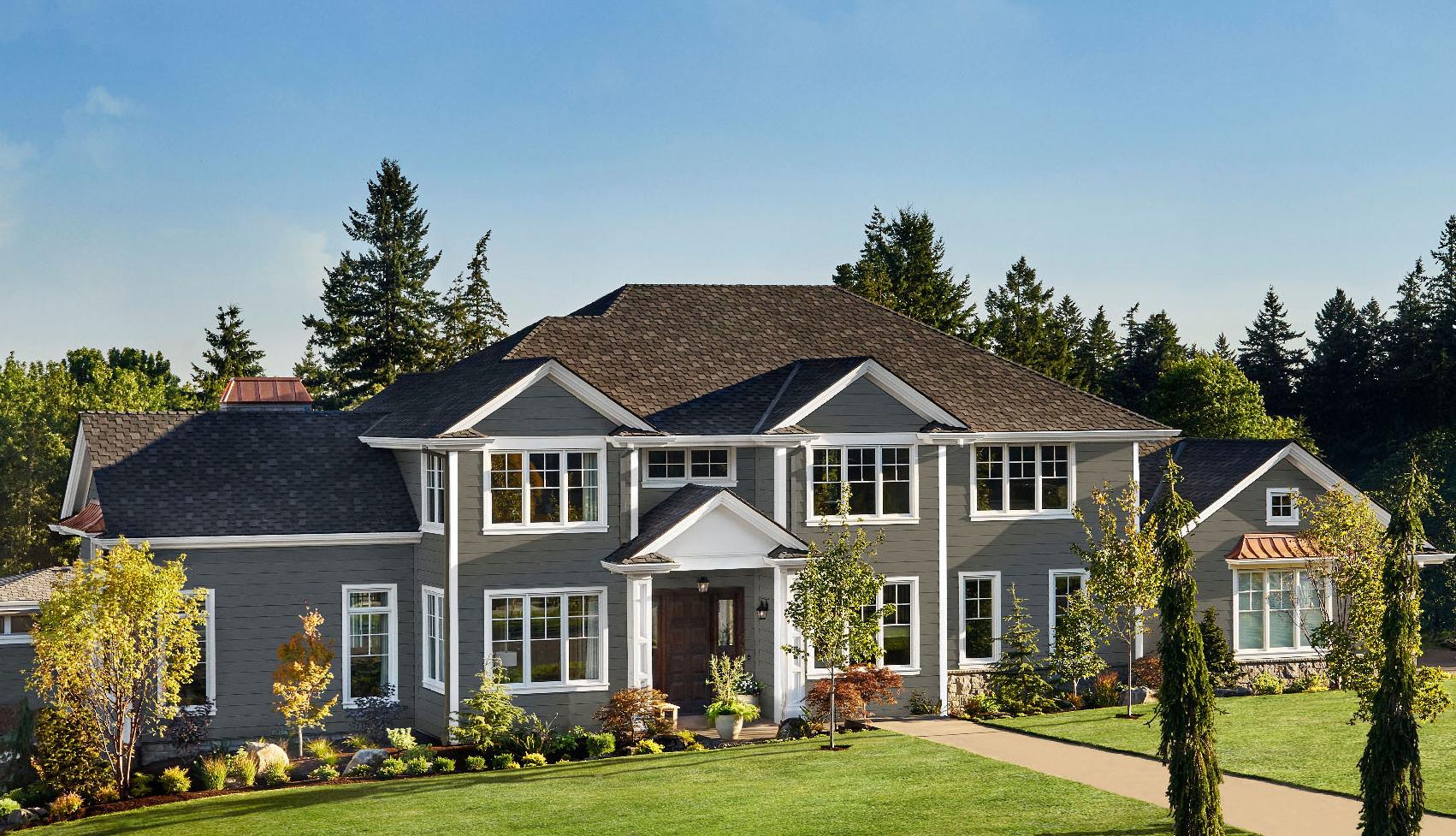 Is your siding outdated or damaged beyond repair? If so, whole home siding replacement is your best option. HomeCraft Windows is the go-to contractor for siding installation and whole home siding replacement in Durham, NC, and the surrounding areas.
We specialize in ASCEND composite siding options that are easy to install and can stand the test of time. With our composite siding technology, you won't have to worry about wind, fire, and other elements damaging your property.
We also offer custom siding materials, such as fiber cement siding or brick and stone siding, to meet your specific needs and budget.
Contact us today for more information about our Durham, NC, siding installation and replacement services and to schedule yours.
Let's get started
Introducing ASCEND Composite Siding
Home Siding Replacement in Durham, NC
Besides protecting your home from moisture and other detrimental elements, your siding helps uphold the home's structural integrity and visual appeal. Therefore, you should always ensure your siding is in good shape.
If you notice mold, warping, chipped paint, wood rot, or increased energy bills, it could be time to contact a siding contractor for replacement. You can expect to pay between $3,000 and $15,000 for whole home siding replacement, depending on the size of the siding project and the type of siding. That may seem pricy, but repairing or replacing your siding will save you from paying for more expensive repairs down the road.
If you need reliable and affordable siding installers in Durham, NC, you can't go wrong with HomeCraft Windows. No matter your home's square footage, you will enjoy the following benefits when you hire us for your siding replacement project:
Outstanding Aesthetic: Our ASCEND composite siding comes in over 20 color options to give your home a stunning custom look.
Quick Installation: ASCEND composite siding is lightweight and easy to install with minimal disruption to your daily routine.
Lifetime Warranty: We offer a lifetime warranty for our siding installation, ensuring your home's beauty for years.
Siding Installation in Durham, North Carolina
Durham is in Durham County, North Carolina. The city is part of the Durham-Chapel Hill Metropolitan Area. It is home to about 283,506 residents as of the 2020 U.S. Census, making it North Carolina's fourth-most populous city. Durham hosts several top-rated higher education institutions, including North Carolina Central University and Duke University.
HomeCraft Windows proudly offers window replacement, siding installation, and whole home siding replacement in Durham, NC. If you are ready to improve your home's safety and appearance, contact us today to schedule a free consultation for siding replacement in Durham, NC.
HomeCraft is here to help
If you are interested in updating your home's siding, it's time to ASCEND. Speak with us today to learn more.