Siding Installation in Raleigh, NC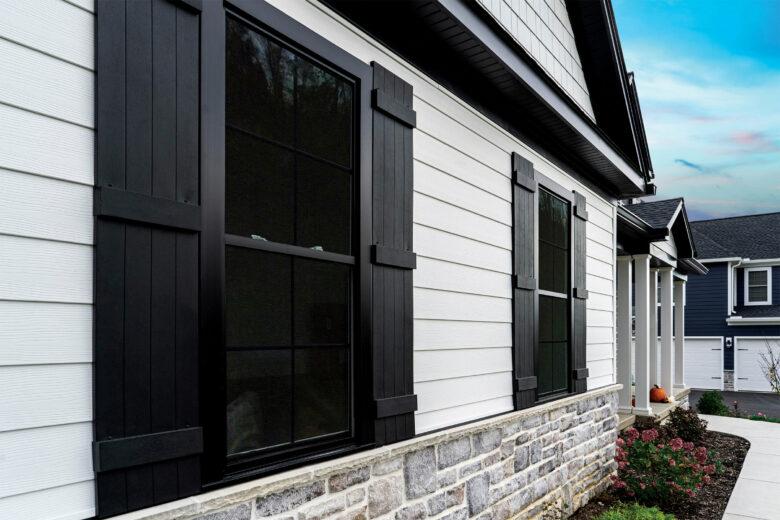 Siding is an excellent option for Raleigh homeowners who are looking for long-lasting value and performance. However, these days siding is different than what you might remember, and you owe it to yourself to see the new changes.
Here are some of the advantages of the siding installation we use from ASCEND Composite Cladding System. First, you get fantastic color options. These are deep, ingrained colors that will last for years, even on the darkest grays, blues, and blacks. And your Raleigh siding installation will come with an unheard-of lifetime warranty. How is this possible? The composite siding installation from Homecraft Windows is made of an award-winning mix that includes glass particles, impact modifiers, and titanium dioxide for added structural stability, strength, and heat resistance. This means your siding installation will not suffer from environmental risks such as UV rays, heat, pests, dings, and more that result in warping, shrinking, swelling, or rotting.
And remember when you used to run your hand along the aluminum siding and get the powdery residue or push the siding in? Well, that's no more. Instead, this is siding that goes all the way through for thick, durable construction.
Let's get started
Introducing ASCEND Composite Siding
Reliable Siding Replacement Company in Raleigh
HomeCraft Windows has been in business for two decades and is a leader in the window installation industry. This experience overlaps with our ability to complete siding installation in Raleigh because we have the knowledge in exterior home improvement, an excellent crew, and the experience in helping homeowners get the best products available to protect their homes. In addition, both the right windows and the right siding provide energy efficiency and value for in-home siding replacement.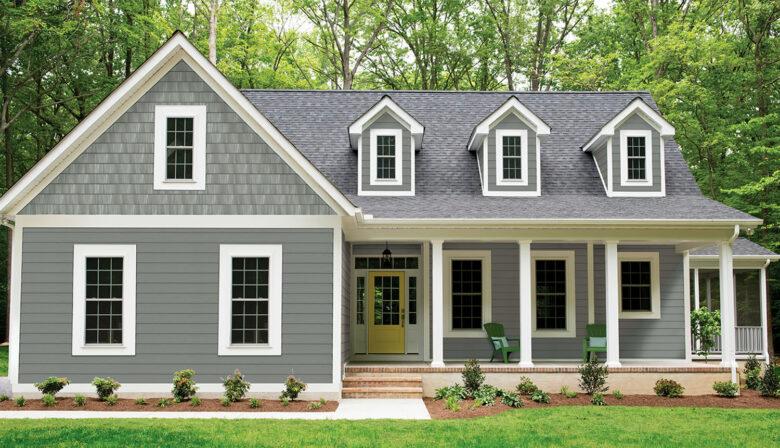 Our crew is ready to come out to your Raleigh home and provide the information that will help you decide on the right home siding replacement that works with your needs. We know some people may want a short-term situation, others a long-term solution they won't ever have to worry about again, and some want the best curb appeal possible. If you have any of these reasons on your list for your home siding replacement in Raleigh, know that our sales staff will do the best job possible to find you're the right installation at the right price.
Siding Replacement Contractor in Raleigh Area
Raleigh, the capital of North Carolina, was first named for Sir Walter Raleigh, the sponsor of the lost colony Roanoke. Today the city is consistently growing. In fact, the last negative population growth was in 1830.
HomeCraft is here to help
If you are interested in updating your home's siding, it's time to ASCEND. Speak with us today to learn more.