Are you building a house from scratch? Then, you must be using a siding along with the roof as well. Every house these days has a siding. This is supposed to keep your house stronger. But you will also need to find the right company to choose the right kind of siding for your house. And simply choosing the right material for your siding will not do. You will also have to get it installed. For this, you should hire a professional siding installation service. We, at HomeCraft Windows, can be the right choice for you. We are an established and reliable company which has been in this business for more than 20 years now. We can provide you with all kinds of windows, doors, and siding solutions. We are known for our highly sturdy and durable products along with our impeccable designs. So, if you are from Cary, Raleigh, then you can opt for us.
Here, we have put together a few reasons why you should go for a professional for your siding installation services. Take a look.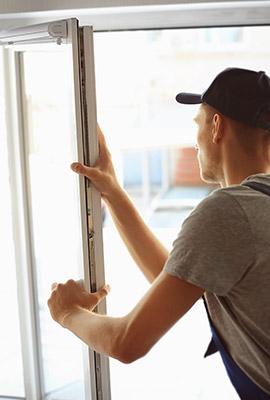 You will require a certain kind of knowledge and training when it comes to the siding installation of the house. this can only be provided by our professionals. They have received proper knowledge and training in carrying out such installation services. Amateurs do not have this knowledge and that is why they are likely to make more mistakes in the process and might also cause damage to your siding.
You will be making a large amount of savings if you go for professionals. This is because the amateurs might damage the siding while installing it because of their lack of knowledge for which you will have to get the thing repaired or completely replaced. These unnecessary expenses can be avoided if you choose a professional from the beginning.
So, if you are interested in choosing us for your siding installations, contact us today.