Are you building a new house or are you planning to remodel one? If you already have a house and trying to redo it, then you must realize that there are certain parts of the house which are more important than the others. For instance, you have to take care of your doors and windows because these tend to wear away with time. If you find that your windows or doors are beyond repair, then you should get these replaced. Otherwise, the overall design of your home will suffer. You should look for a professional replacement window company. We, at HomeCraft Windows, can be the right choice for you. We are an established and reliable company which has been in this field for decades now. We can provide you with the right kind of replacement windows and their installation services. We are known for our high-quality products and energy efficiency. So, if you belong to areas such as, North Carolina, Cary, Duham, Fuquay Varina, Morrisville, or Rocky Mount, then you can rely on us.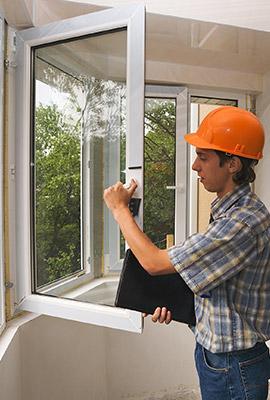 Here, we have put together a few questions to ask a company offering your replacement windows. Take a look.
Can you help with repair services as well?
Before buying the replacement windows, you have to understand that these can also wear away with time. In such a scenario, you might require replacement or repair work. Instead of looking for another company to repair the windows, it is easier if the company you're buying it from can help you repair it. That is why you must ask the company if they also have repair services.
Can you offer free quotes?
It is extremely important to have an estimated budget. You should always try to stick to your budget. And in order to understand if these windows are within your budget or not, you have to get their prices in advance. That is why you must ask the company If they can provide you with estimated quotes.
So, after getting these answers, if you are thinking of choosing us, contact us today.