Home Window Installation in Apex, NC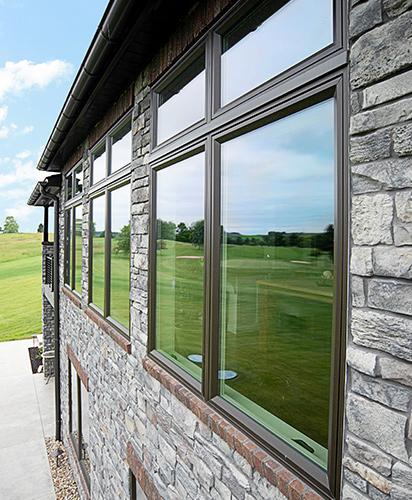 If you want to spruce up your home's exterior or save money on heating and cooling costs, investing in window replacement may be the best action to take. However, finding the best quality windows that will improve your home's curb appeal and energy efficiency is not an easy task. That is where we come in.
HomeCraft Windows specializes in home window installation in Apex, NC, and the surrounding areas. Our product selection includes everything from simple, budget-friendly windows to top-tier energy-efficient models. Our skilled window installers adhere to the highest standards while serving clients throughout Wake County and the Triangle area.
Home Window Installation for Apex
Getting a new home window installation in Apex often leads to many questions about the process, such as the best time to schedule the service. Window installation is usually necessary when existing windows have drafts, extensive damage, rotting frames, or difficulty opening and closing.
Not acting quickly when these problems arise can reduce the property's curb appeal and incur expensive energy costs from heat loss. When HomeCraft Windows installs new units, we ensure that every window enhances the home's appearance without allowing outdoor air to seep inside.
We design our window solutions to provide long-term benefits. We understand the Apex climate can quickly lead to rising energy expenses, but our expert home window installation service helps homeowners conserve energy, resulting in annual savings.
Window Replacement Companies in Apex, NC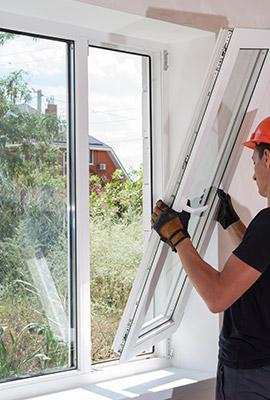 When you receive window replacement services from HomeCraft Windows, one of the leading window replacement companies in the area, you can be confident we'll guide you through the entire process. We strive to make every project as stress-free as possible for our clients.
Our team uses time-tested techniques and innovative equipment to quickly and efficiently install all types of windows. In most cases, installation takes a single business day. We will handle everything, from removing and discarding the old windows, to installing and insulating the new units.
HomeCraft even offers complimentary clean-up services after the installation. We pride ourselves in providing unmatched customer service and back all our work with an impressive warranty.
Apex, North Carolina, got its start as a railroad station established in 1854 but didn't have any trains pass through until 1869 when the first settlers arrived. The community continued to grow around the railroad station, which is near Raleigh, the state capital. Today, the small city is known for its pedestrian-friendly downtown district, home to many specialty stores and award-winning eateries.
Our HomeCraft Windows team looks forward to assisting all Apex, NC, residents with their window installation needs, so call us today at 919-241-5259 to schedule a consultation.